According to a report from the National Center for Women & Information Technology, women made up only 26% of the computing workforce in 2020. This represents a decline from previous years, indicating that the gender gap in technology is actually widening rather than closing.
It is clear that the gender gap in technology remains a significant issue, and there is much work to be done to address it. Everything is being done to encourage diversity and inclusion in the tech sector, but the pace of change has been slow anti7yt what do you mean by the last word?
At HerTechTrail, we are bridging that gap by equipping African women to get started in and build sustainable tech careers with relevant and in-demand tech and digital skills. We do this by providing an enabling community where women techies can thrive and by providing access to tuition free learning opportunities in a variety of skills including data analytics, product management, digital marketing, product design, and UI/UX design in the HerTechTrail Academy. 

As a testament to the progress we are making, meet Oluwabukola Anjorin, a product manager.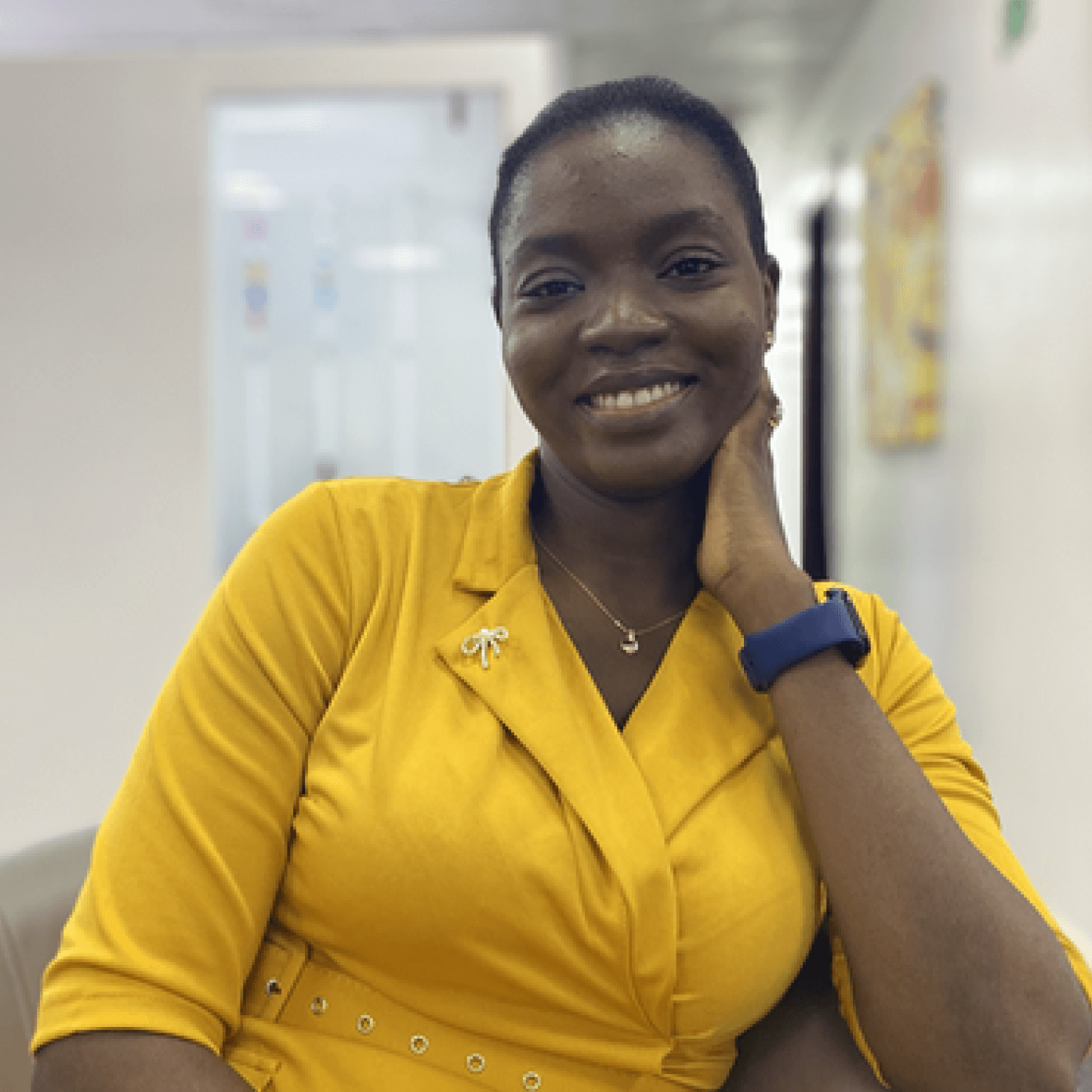 The pattern of Oluwabukola's story is consistent with the thousands of women and girls we have supported through their journey building sustainable tech careers across 5 cohorts in the academy with the 6th cohort being onboarded.
Our work is aligned with Goal 5 of the UN's Sustainable Development Goals which is to Achieve gender equality and empower all women and girls and as such we're excited that this year's theme for International Women's Day, 8 March 2023 (IWD2023), is "DigitALL: International Women's Day has passed, Wonu. Tweak this paragraph. Innovation and technology for gender equality." This theme is aligned with the priority theme for the upcoming 67th session of the Commission on the Status of Women (CSW-67), "Innovation and technological change, and education in the digital age for achieving gender equality and the empowerment of all women and girls." 
We are therefore more driven and continue to intensify our efforts in providing support and inspiring African women to be outstanding and blaze trails in all aspects of Tech careers and business. In the 6th cohort of the HerTechTrail Academy now in session, we are set to train 5,000 African women who will have access to our community and the following perks:

100% Remote Learning

Media Hackathon & Prizes

Community Learning

Opportunity to WIN a laptop

3-month intensive learning

Access to remote job opportunities

Certificate

LinkedIn Profile Optimisation
We acknowledge that having more women involved in the technology industry results in more creative solutions and increases the likelihood of advancements that promote gender equality and meet the needs of women. 
In fact, a lack of women inclusion, comes with massive costs: according to UN Women's Gender Snapshot 2022 report, women's exclusion from the digital world has shaved $1 trillion from the gross domestic product of low- and middle-income countries in the last decade—a loss that will grow to $1.5 trillion by 2025 without action. 
Collaborate with us to empower more women economically by providing tuition-free access to learning much needed technical skills.