Fam! It's Christmas in a few days, and the pressure to get gifts for your techie friends is probably getting worse. 
Sis, in all that you do, never forget that January is coming and it has 57 days! 
You can have a really good time this Christmas without worrying about money by giving amazing gifts you can afford. The thoughtfulness and the joy of receiving your gift will make the best memories.
If you're out of ideas for fantastic gifts that won't have you breaking the bank, this is it! This is where you say thank you!
If the concept of gifting is strange to you, or you have been wanting to imbibe the culture of giving gifts to your friends, why don't you try it this Christmas? It is, after all the season for Love and Giving!
Caveat!!!! Know that the best gift will depend on your friend's interests, needs, and preferences, and seeing as you know them best, you're in the best position to decide. Here's my advice, it's always a good idea to consider their style and current use before making a purchase. 
Now that we are on the same page, here are 7 Christmas gift ideas that won't put a strain on your pocket and are perfect for techies:  
1. Data Support:
I saw recently on Twitter NG that the average Techie consumes between 20 to 50 Gigabytes on courses, research, building projects, and everything else techies do. This will easily be the most appreciated gift you can give to a techie plus it's unisex too! Male or female, we all need data!

2. Laptop/Computer Bags:
Stylish and functional laptop or computer bags help keep gadgets, chargers, and devices organized. Especially if your friend is often on the move. A good laptop bag can serve to have everything in one place and make their life that much easier.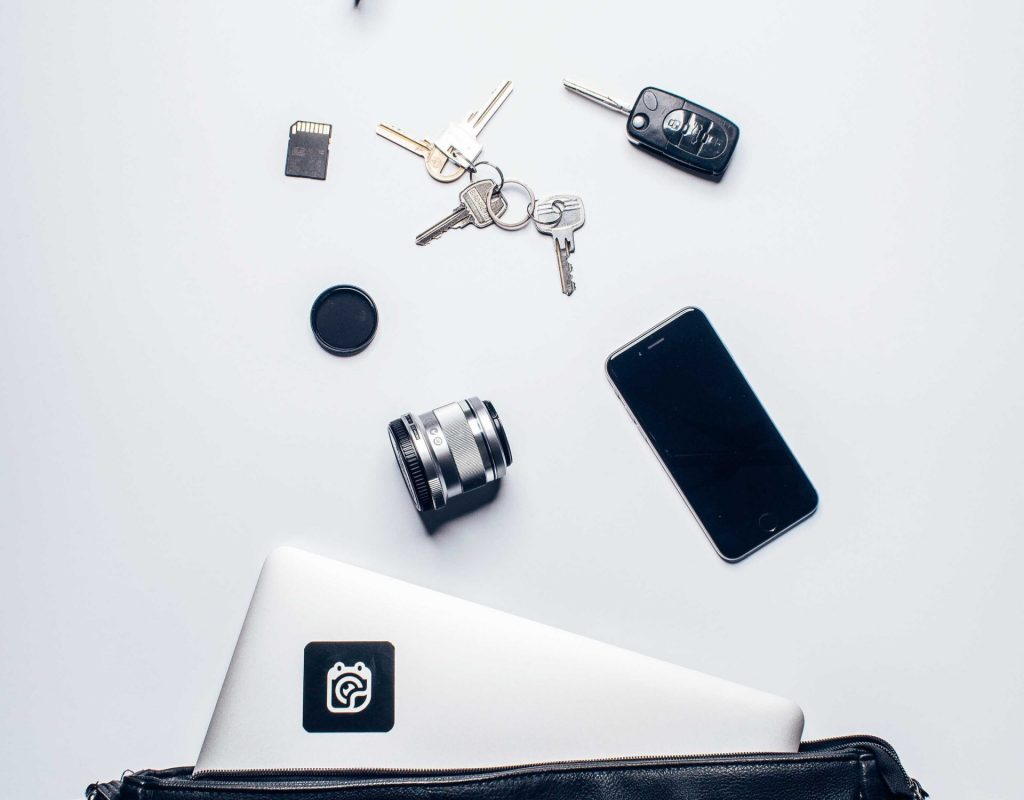 3. Gift cards:
These are super easy to find and come in different price ranges from technology retailers and online stores. Find out what stores are a fave for your friend and get them gift cards to those stores that fit your budget. The advantage with this one is that they get to shop and spend money they did not work for which is the absolute sweetest thing, isn't it?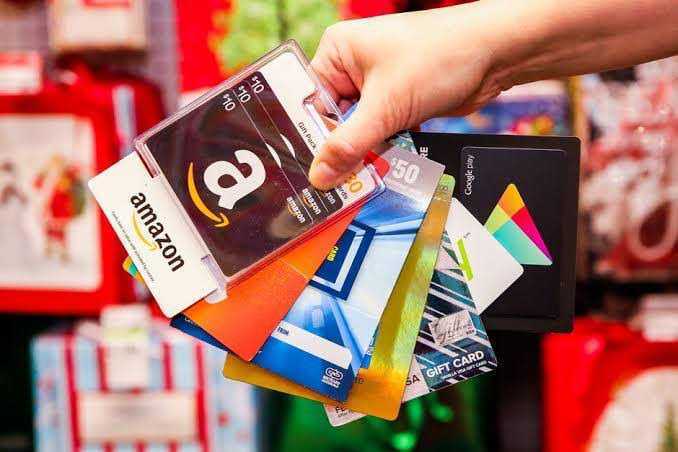 4. Subscriptions:
A lot of tools and services popular among techies are now subscription-based. Sigh! There are a variety of needed subscriptions ranging from popular tech magazines, productivity tools, online services even till even Netflix or Spotify for the days you need to relax. This could also be a great way to keep up with the latest tech trends and news while being a fun and educational gift.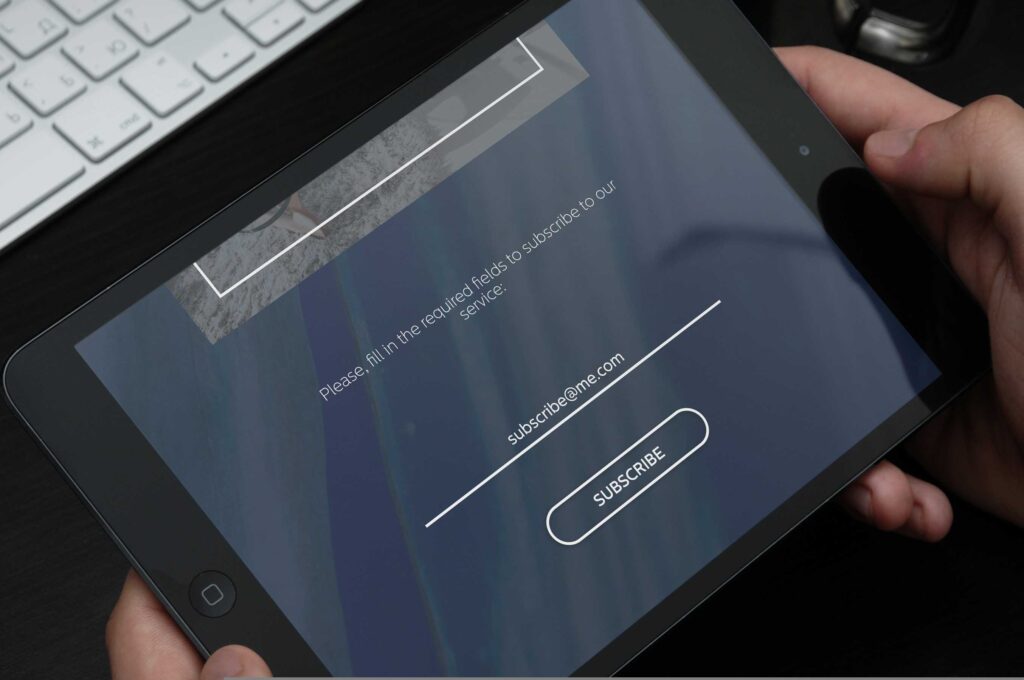 5. A portable charger or power bank:
These are always useful for keeping devices charged on the go and can be a lifesaver when out and about and need to boost phones or other devices, especially in Nigeria, my country lol.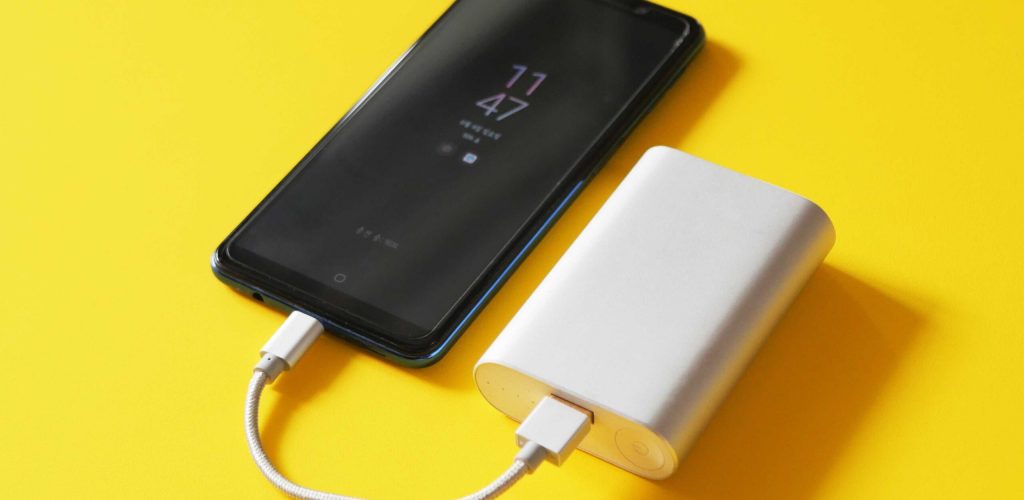 6. A new pair of headphones or earbuds:
Whether they're into music or podcasts, or just want to block out distractions, a good pair of headphones or earbuds can be a welcome gift. They're also a great work tool too since they help keep our hands free to multitask while in meetings and on essential calls.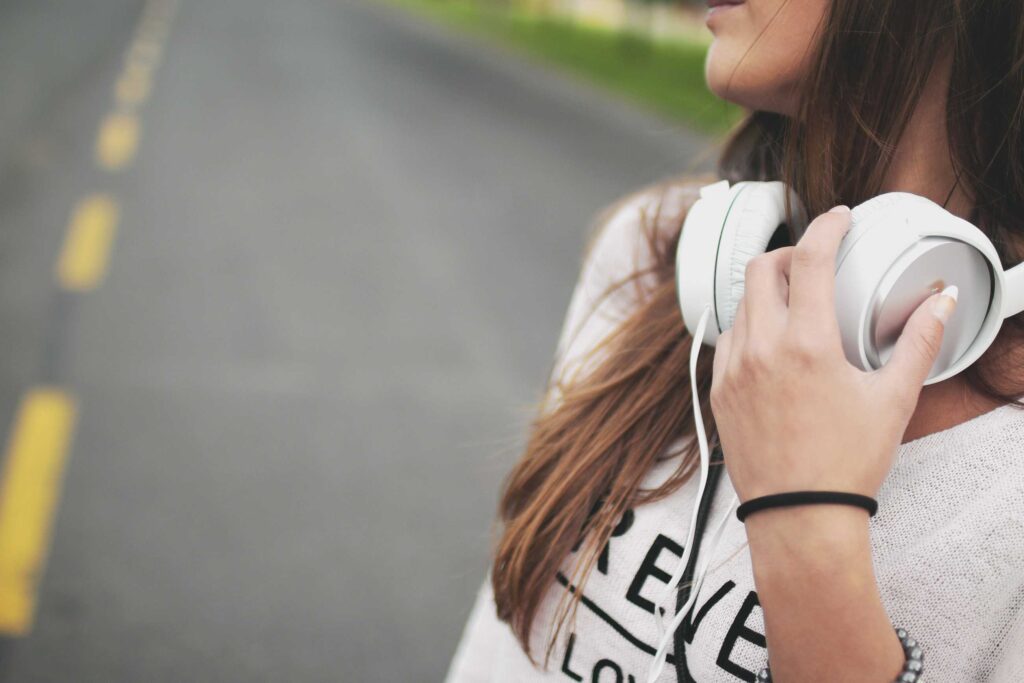 7. Tech-related Books and Courses:
Technology is ever-changing, which means techies are always learning. You only need to ask, every techie has their eye on a book or course plus their fave or industry mentor might have published books they'd love to have. With this one, you really and truly need to ask so you don't purchase a book they have or a course they have taken and passed.

Overall, the key is to consider what your recipient is interested in and their needs, and then look for gift ideas that align with those interests and needs. You could ask if you are not sure, but in the end, the gift should be of use to them. 
As an extra Christmas gift to you (this whole article is my gift to you by the way), here's one more…
Customized merch: Nowadays, it seems like nearly everyone is a techie, which presents the need for personal branding and distinguishing oneself. You can gift your friend merchandise like tees, laptop bags, water bottles, or stickers (stickers are so fun!) that have been personalized uniquely for them. These will not break the bank, and your friend will adore them!