Meet HerTechTrail Academy
HerTechTrail Academy is the Heart of HerTechTrail. A 100% virtual learning platform for women in Tech women in Africa. Learn your dream digital and tech skills with us.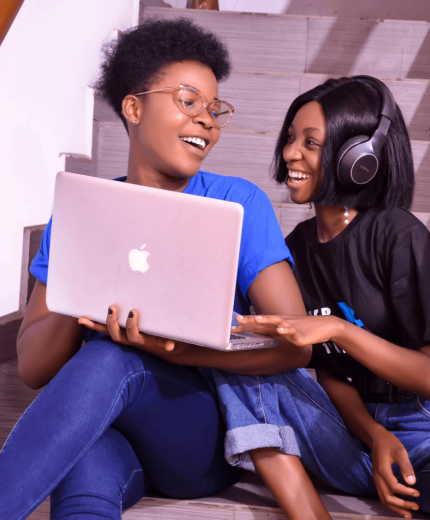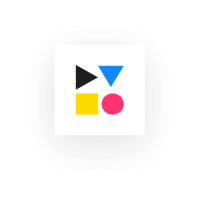 "When you train a Woman, you train a Nation."
Apply For Free To Get A Scholarship.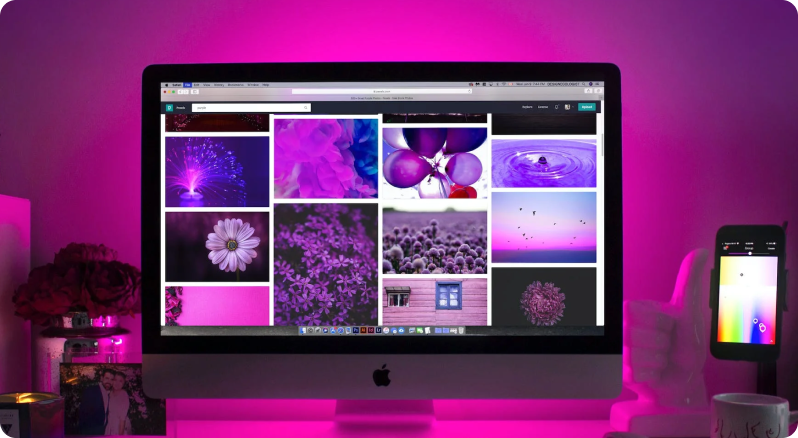 Start your UI/UX Design journey as a black woman from scratch with HerTechTrail Academy. Acquire the fundamentals of user experience and user interface design. Learn how to interpret user needs, design interactive elements and hand off your designs to developers.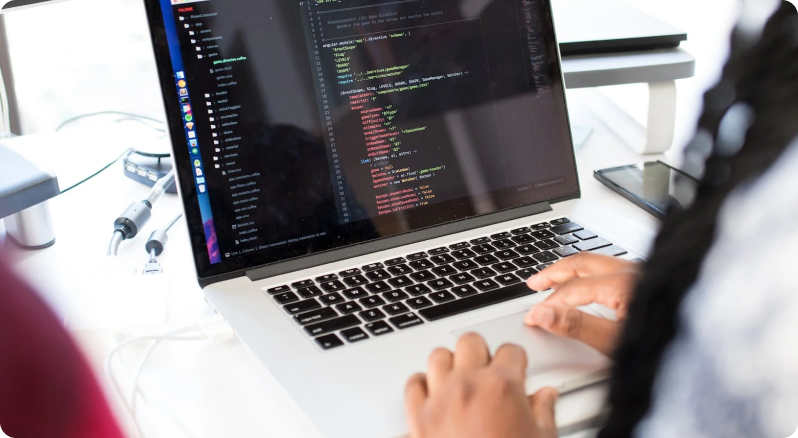 Dive into the core concepts of Web Development starting with the basic to advanced HTML, CSS and Bootstrap and further into basic Javascript and version control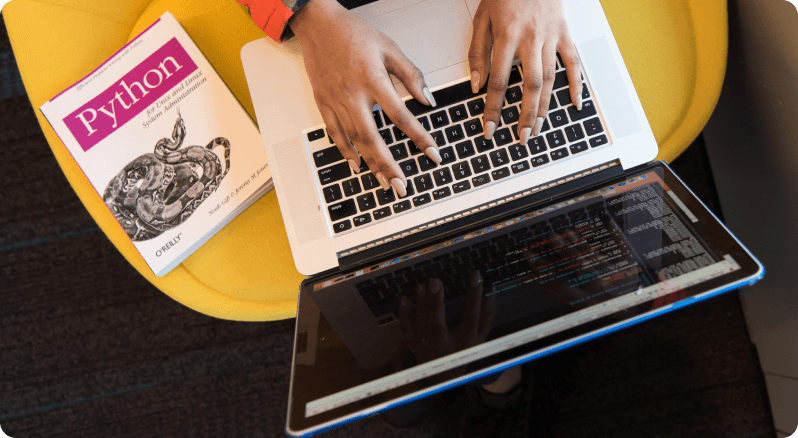 Advance your web development knowledge to know how to develop high quality and dynamic web applications with tools such as ReactJS, Tailwind CSS, Git and Github, and more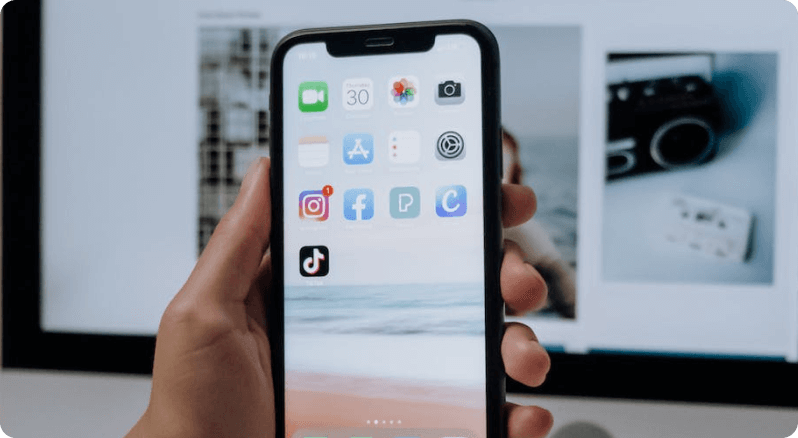 Expand your design knowledge into understanding business and product goals and how to use advanced design skills and techniques to achieve these goals.
Product Management Starter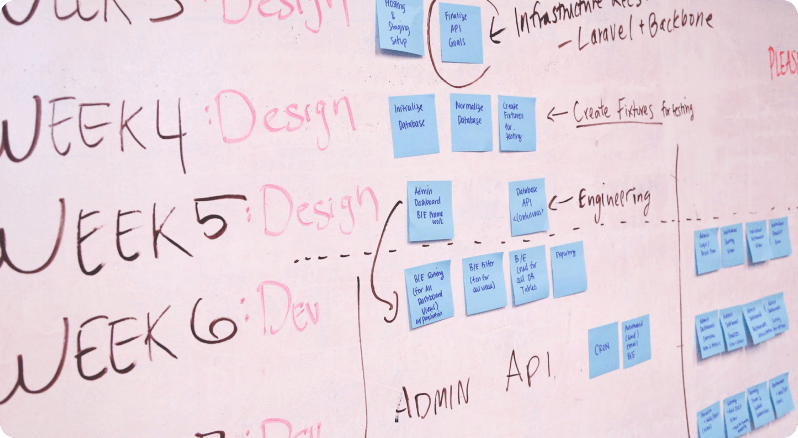 Kickstart your journey in Product Management with our comprehensive starter learning track, tailored to equip you with the essential skills and knowledge to design, lead, and deliver user-centric products, from ideation to launch.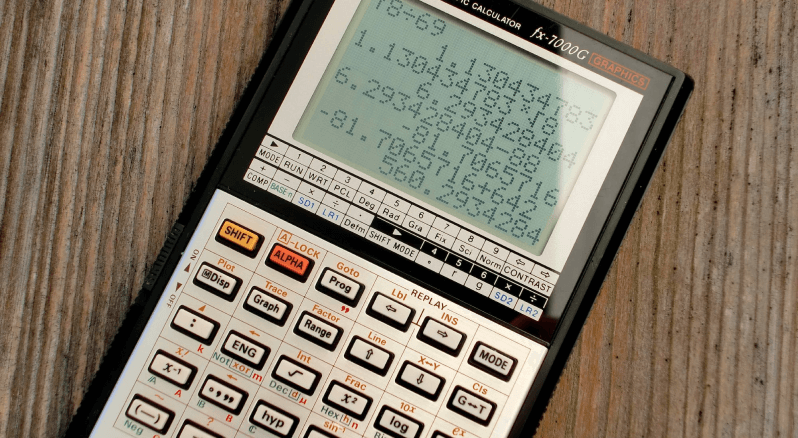 Dive Deeper into Product Management with this advanced course that gives you practical and hands on experience in full stack product management specilisations.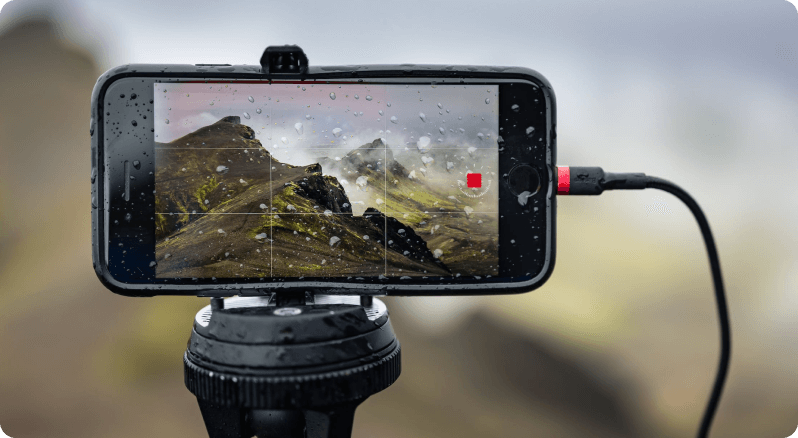 Master the art of video editing and explore your creativity with our comprehensive course designed to teach you industry-standard video production and editing techniques.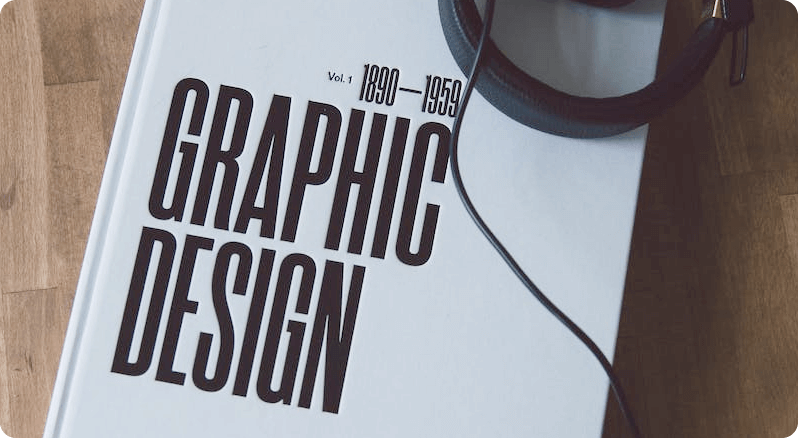 Discover the power of visual storytelling with our Graphic Design course where you'll master the art of creating captivating and engaging designs using Canva.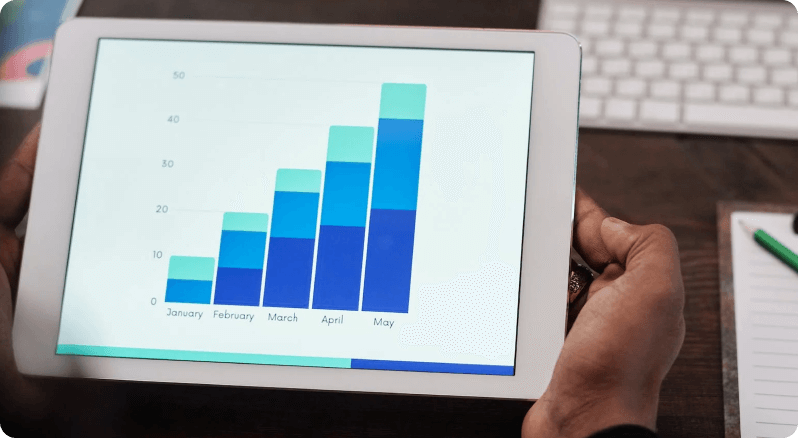 Kickstart your journey in Data Analytics with our comprehensive starter learning track, tailored to equip you with the essential skills and knowledge to understand, clean and present Data.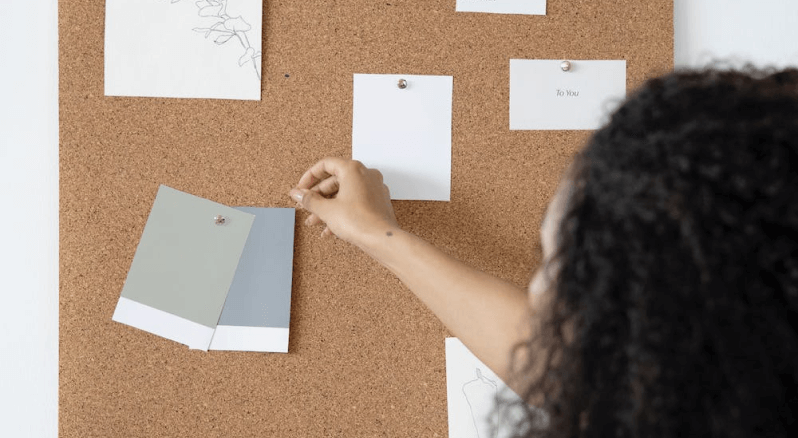 Accelerate your Data Analytics career in this advanced course. Dive into the python section of data and expand your existing knowledge of Data Analytics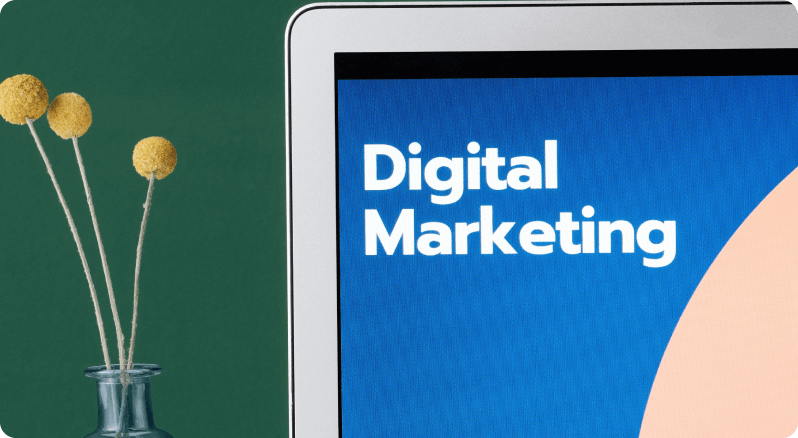 Start a rewarding marketing career using modern technologies and processes.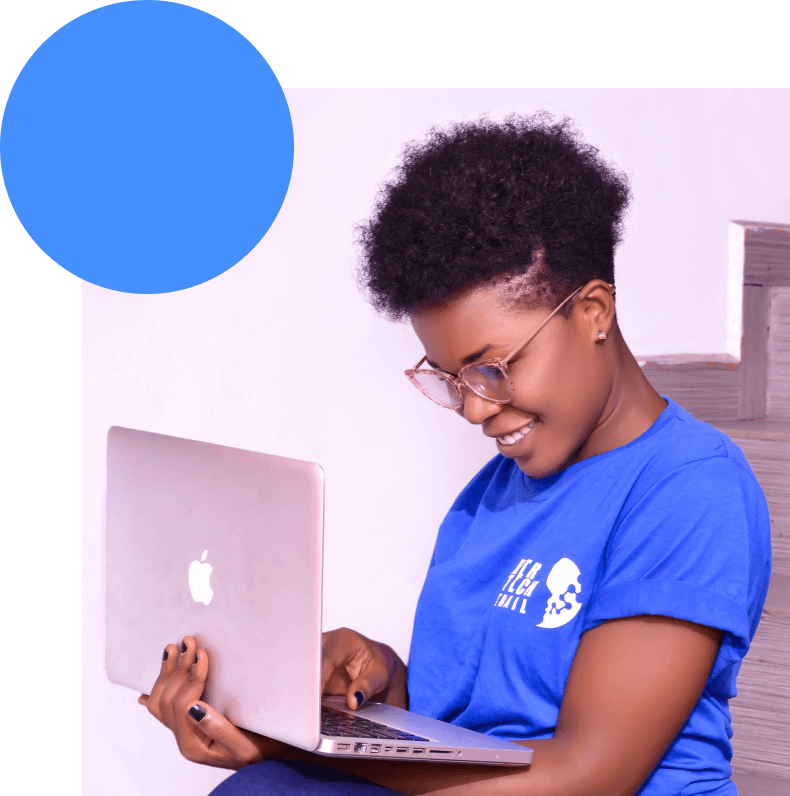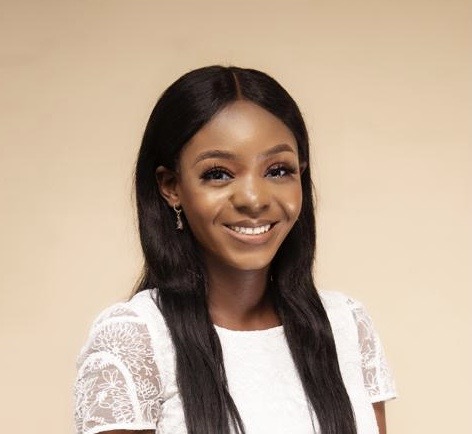 Maria Jones Akwajie
UI/UX Designer Cohort 6
I first came in contact with HerTechTrail when I started looking for where to learn a tech skill. I am super glad I did because I got to collaborate and make impact through the assignment and project groups created. I taught others what I knew, reached out to those I knew were better than me and it helped me learn. I got to put in practical work what I learnt from our weekly classes with the assignments given. I got my leadership skills tested because humans are never easy to manage but with patience, encouragement, shared responsibility and being firm we all got the best out of each other. I am proud to be a part of the HerTechTrail community.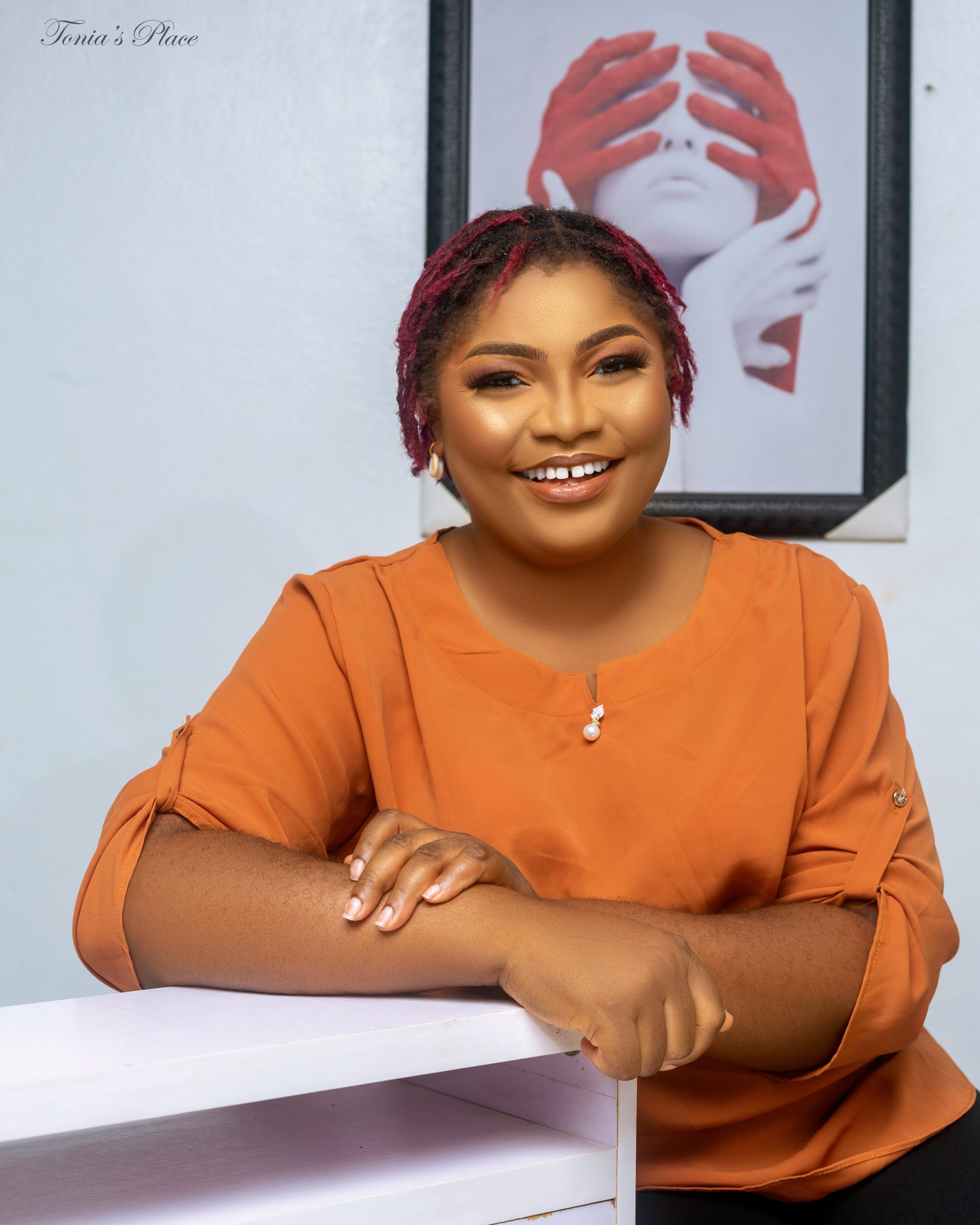 Chisom Claire Igwe
UI/UX Design Cohort 1
Learning at HerTechTrail was exciting. I always knew I would get something new out of every class. The insights and support I got from my coaches and the community were the big boost I needed to fall in love with UI/UX design.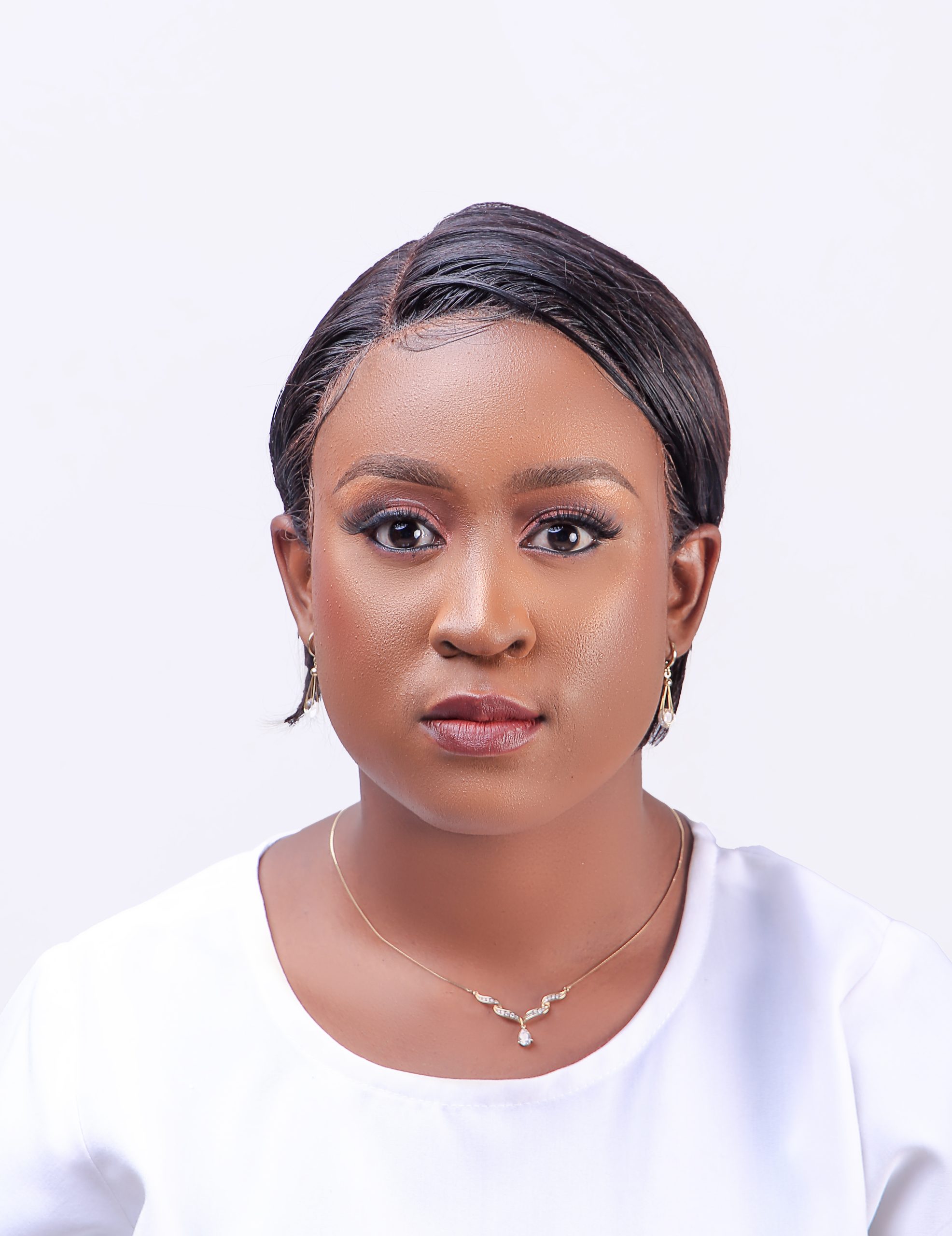 Wofai Young
Data Analytics Cohort 3 & 4
From the moment I embarked on the HerTechTrail scholarship, I knew I was in for an exceptional learning experience. The program's commitment to an all-round growth experience was evident at every step of the way. Through group projects and workshops, I had the opportunity to collaborate with brilliant minds from various backgrounds, enabling me to broaden my horizons and develop valuable teamwork skills.
Elizabeth Yaroson
Product Design Track Cohort 6
Through my capstone project , I was able to enhance my technical skills in Product Design, thanks to the knowledgeable and supportive instructors. HerTechTrail's commitment to collaboration, leadership, and technical growth not only provided me with a comprehensive learning experience but also equipped me with the necessary skills and mindset to thrive in my field. I'm very thankful for the opportunity I had to be part of this amazing program!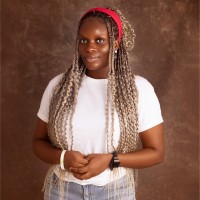 Temitope Ayannusi
Frontend Development Cohort 3 & 4
I learnt how to be consistent at HerTechTrail. It made so much sense to see the dedication of my coaches which encouraged me to be consistent and dedicated. It boosted my morale and drive and really brought out the best in me. I sincerely appreciate all the efforts.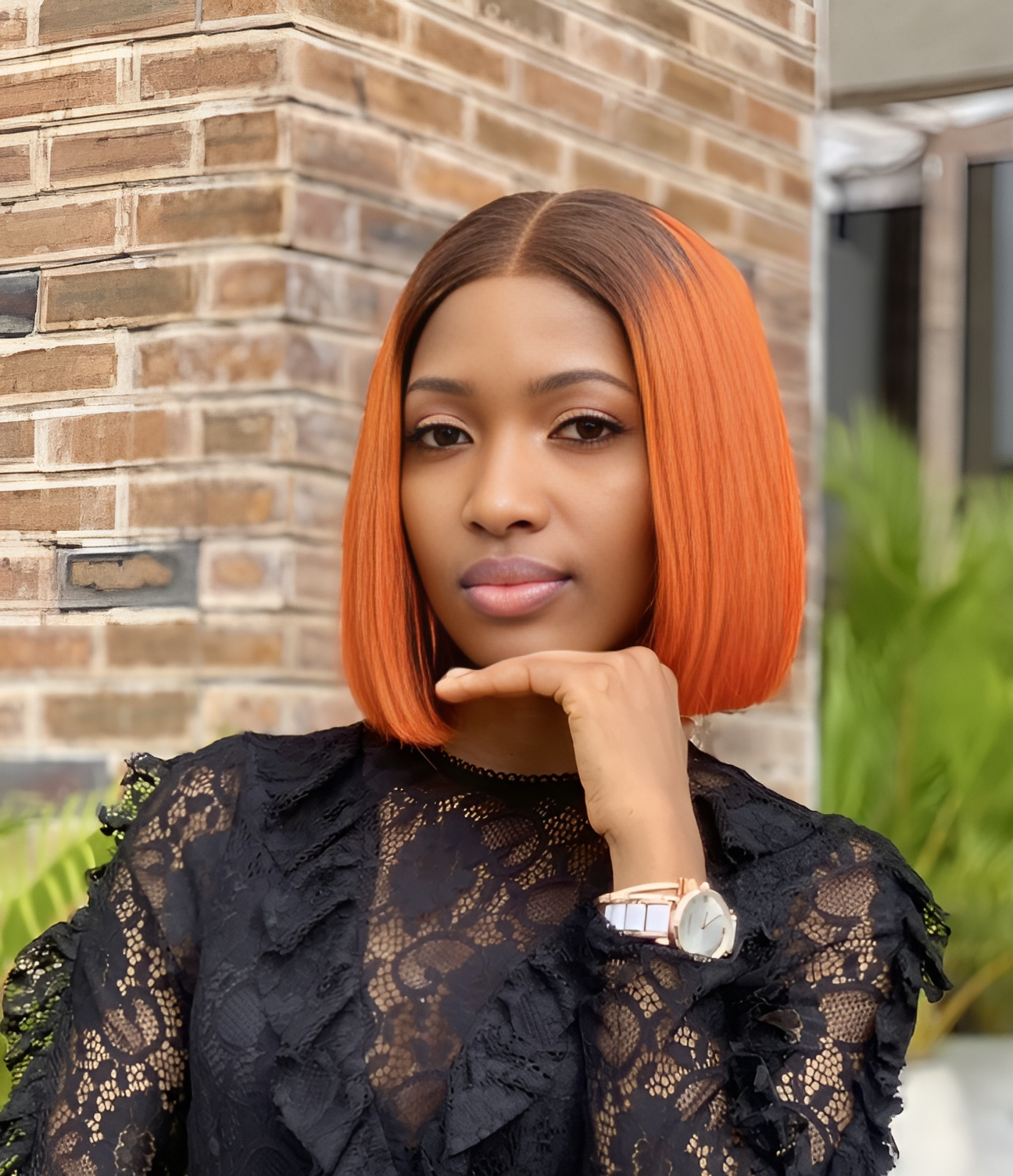 Jessica Onyiriagwu
Data Analytics Starter Cohort 6
I had a great experience, and now I can get analytical insights from dataset using SQL, I can visualise my query using Tableau and I can also clean data using Excel.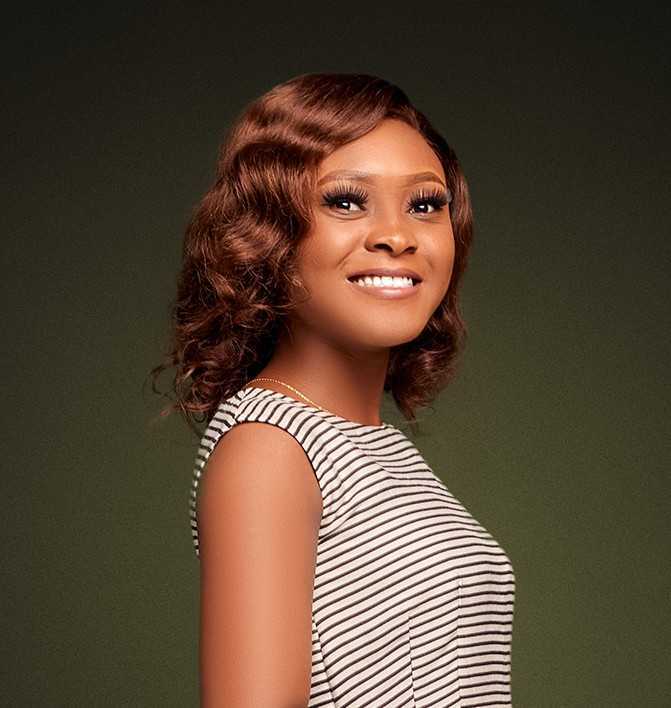 Nsisong Uko
Product Management Cohort 5 & 6
My learning experience with HerTechTrail has been nothing short of transformative. Throughout the journey, I had the opportunity to engage in a vibrant community of like-minded individuals, fostering a culture of collaboration where diverse perspectives were celebrated and exchanged. I also had the opportunity to develop my leadership skills by leading my capstone project team.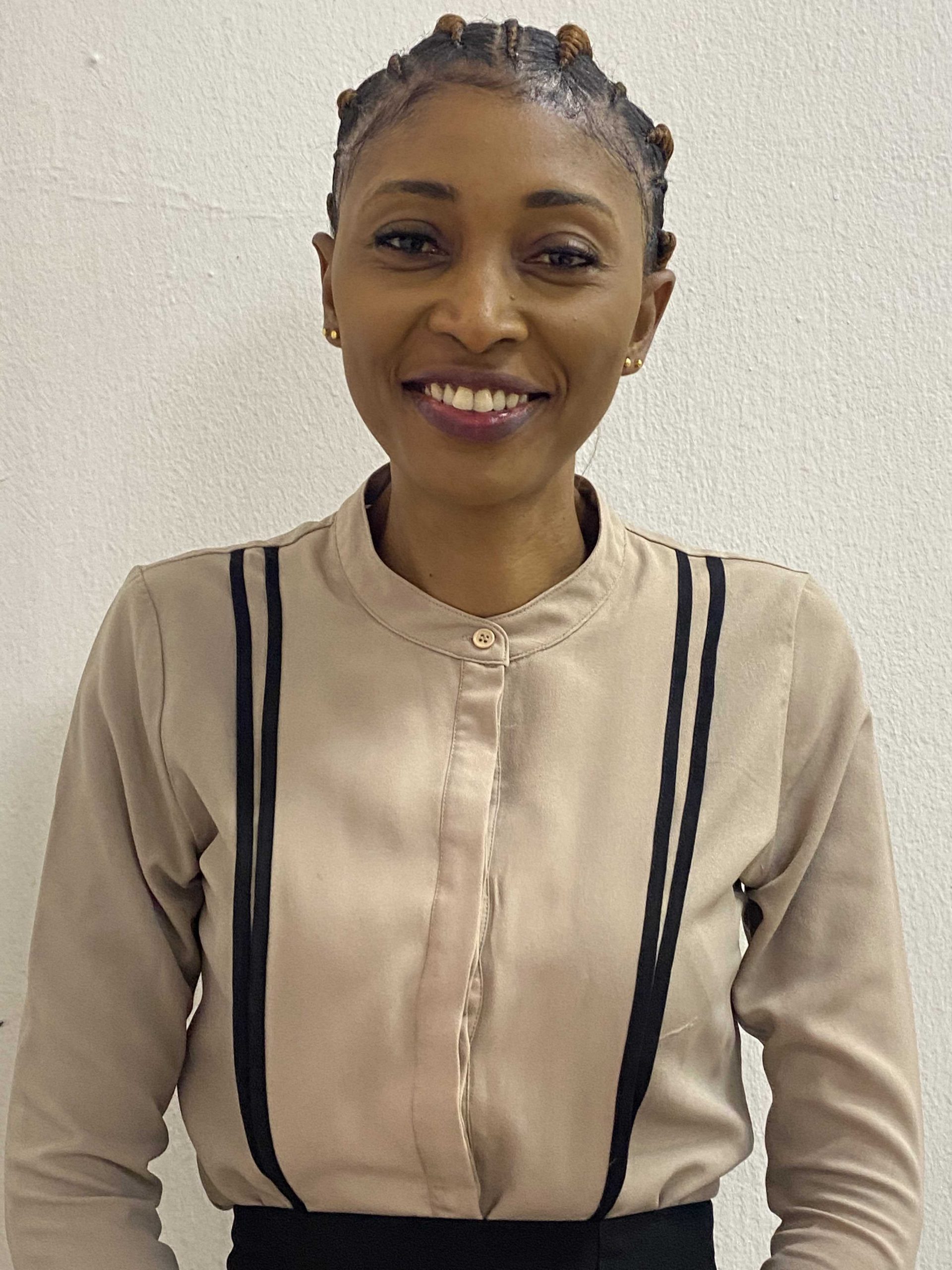 Precious Love Gbodii
Frontend Development Starter Cohort 6
The Cohort 6 Frontend Web Dev Ladies were a source of strength to each other and so I gained a sisterhood at the academy. Also, tasking us to put our work on social media boosted my confidence as I had professionals commenting and encouraging me. I am indeed grateful for this opportunity and look forward to continuing my learning and growth at the academy to enhance my skills and compete effectively in the tech space.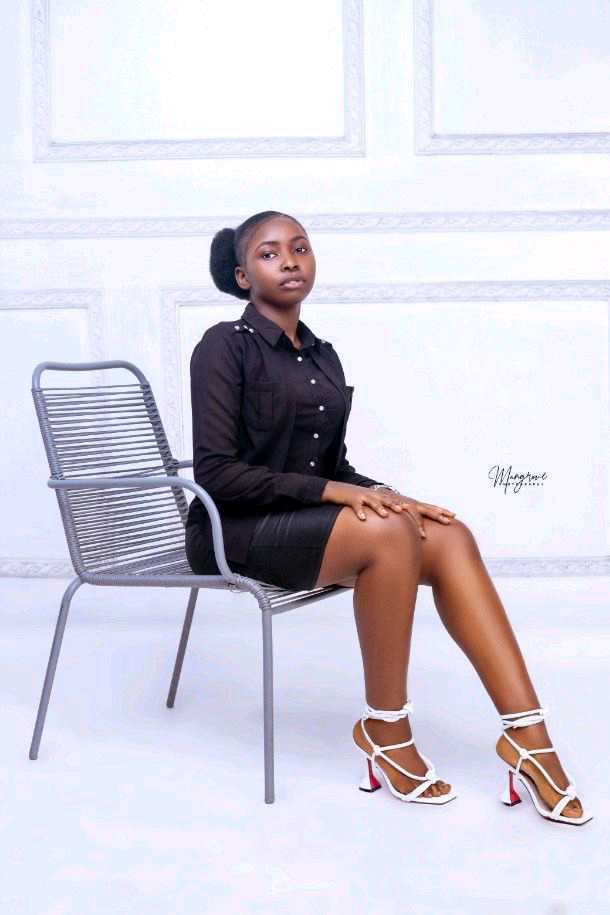 Ruth DAVID
Digital Marketing Cohort 6
I was without form and void in Tech until HerTechTrail came to my rescue and moulded me. I am not just in tech, I know what I am doing in Tech and I earn while at it. For the visibility, data support, Laptop support and all other benefits I have received from the Academy and how it has helped me, I recommend HERTECHTRAIL to any lady seeking to get into Tech.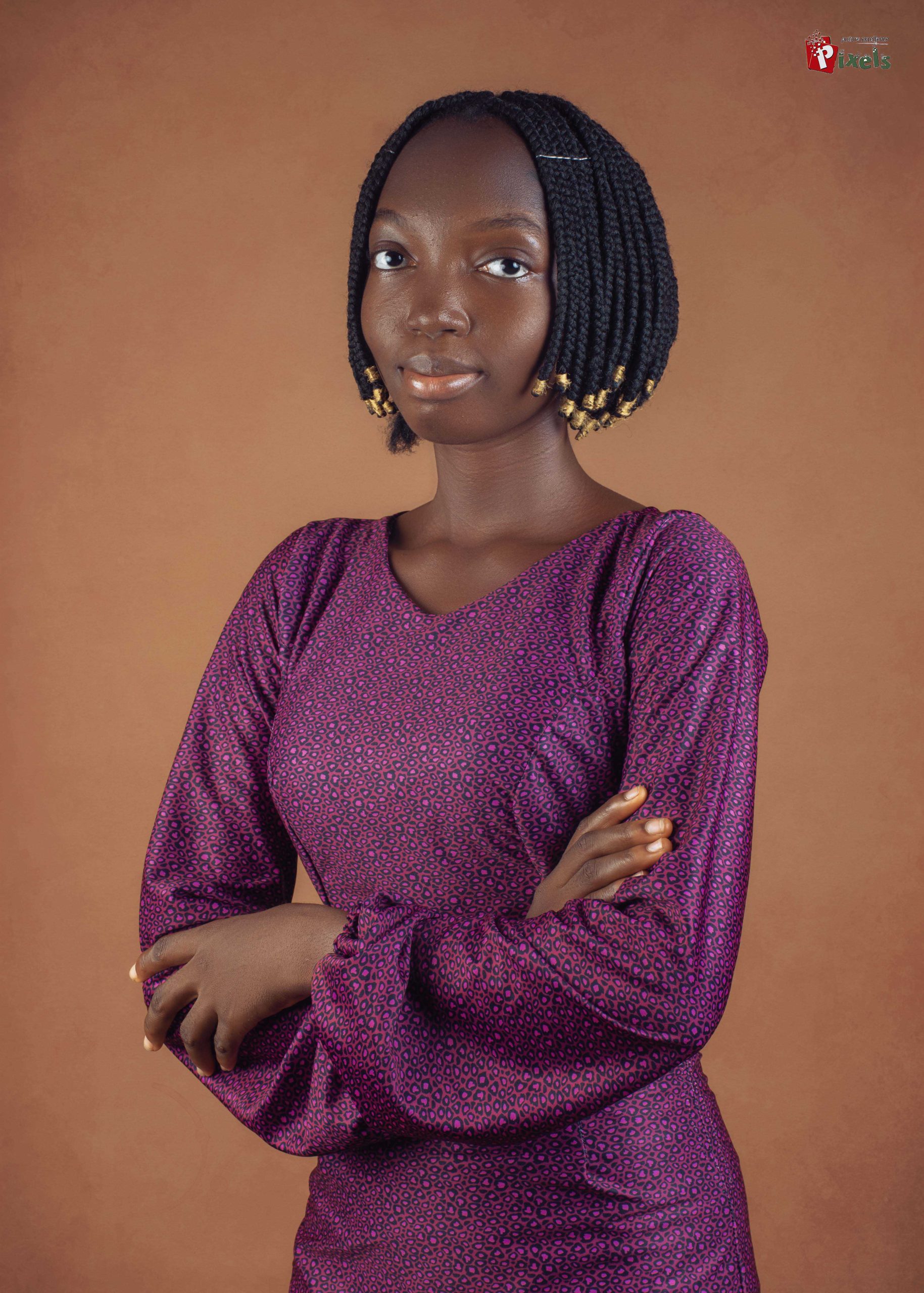 Esther Ojo
Digital Marketing Cohort 4
I enrolled for the 4th cohort in July for the Digital Marketing track, and I can say that I had the best experience. Different aspects of digital marketing were dissected for easy assimilation, the classes were interactive and one of my favourite moments was after class assessment. HerTechTrail coaches do not joke with assessments which help every student to put the knowledge gained to solve real-life problems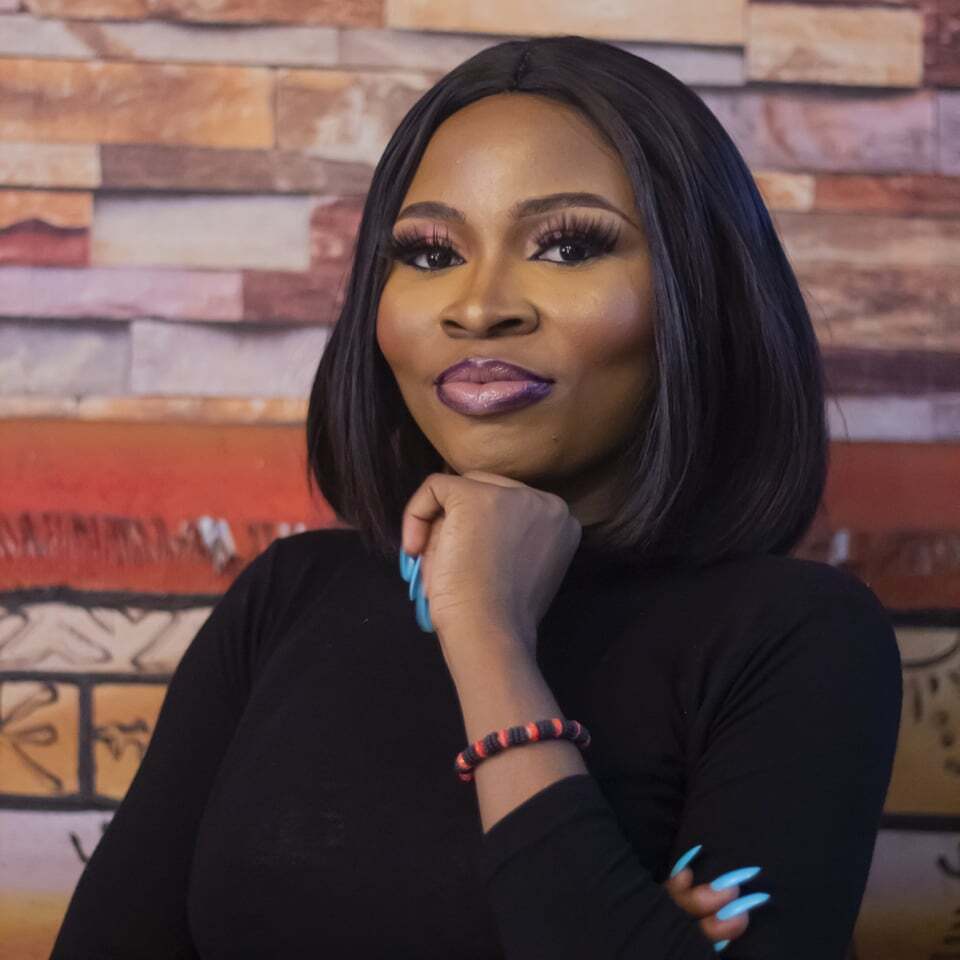 Blessing Johnny
Digital Marketing Cohort 4
The support within the community was beyond the usual. Everyone was always eager to offer guidance, and help out in areas where fear and confusion arose. I met a community where I can freely share my fears and expand my perspective in the world of tech. I must say that collaboration lies in the heart of the HertechTrail community.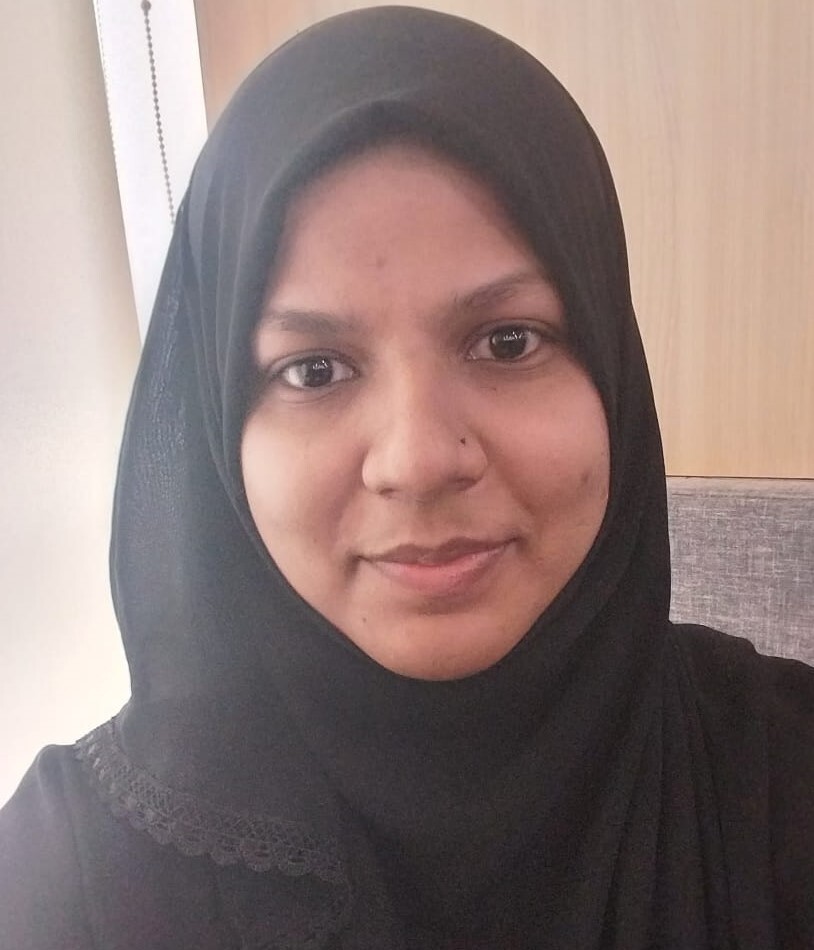 Juweriya Afreen
UI/UX Cohort 6
I had an exceptional learning experience with HerTechTrail. The program's emphasis on collaboration and leadership skills greatly enriched my growth as a technical professional. Through engaging workshops and mentorship, I witnessed firsthand the power of teamwork and the importance of diverse perspectives in problem-solving. The program's focus on technical growth further enhance my skills, equipping me with the necessary tools and knowledge to excel in the industry. Overall, HerTechTrail exceeded my expectations, providing an empowering and supportive environment that fostered personal and professional development.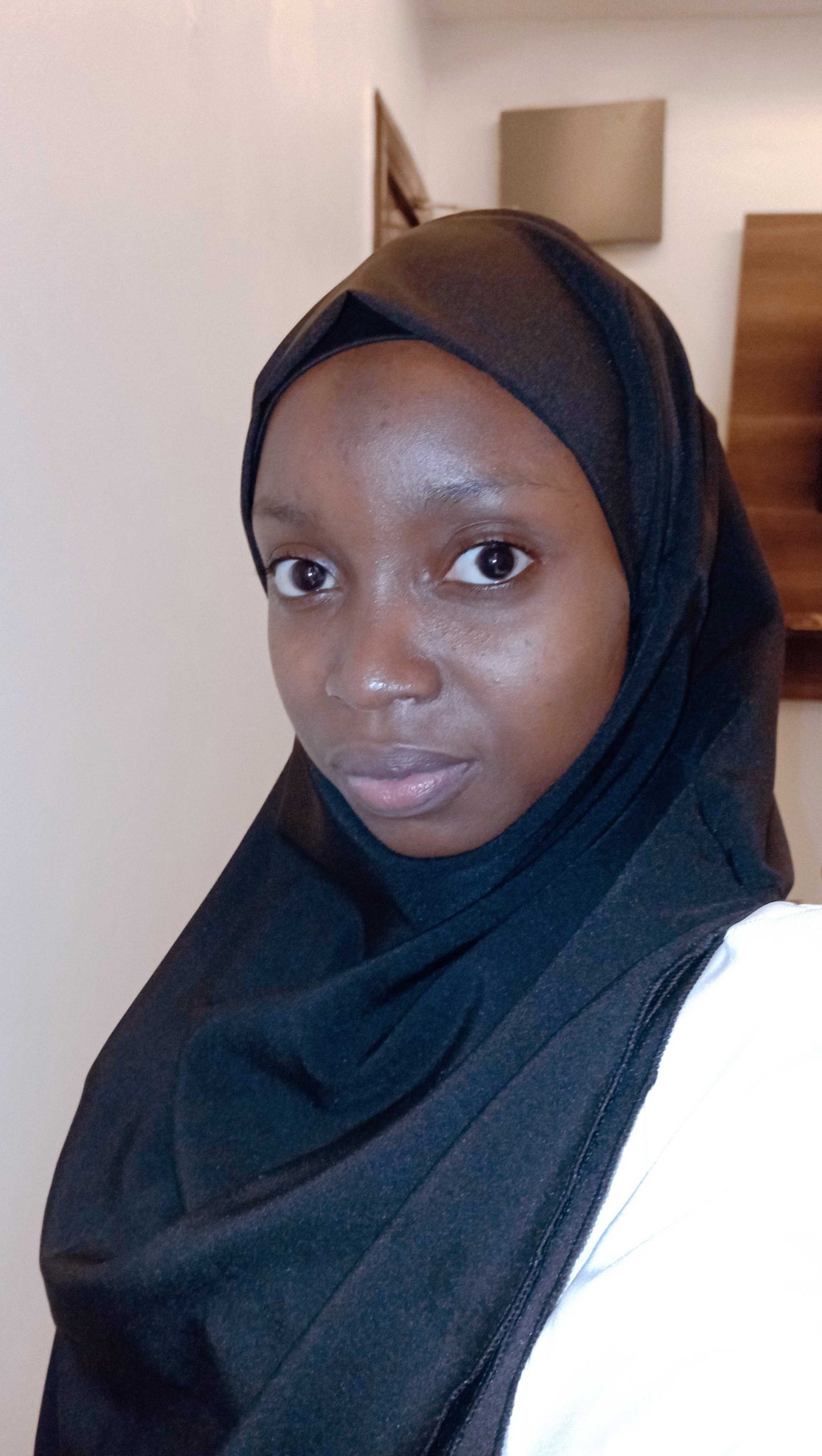 Fatima G. Yusuf
Digital Marketing Cohort 3
My learning experience at HerTechTrail Academy has been a mind-blowing one which opened my eyes to the wonderful prospects of Digital Marketing. HerTechTrail Academy thrives on an accommodating atmosphere built on principles such as collaboration, community building and thriving in the tech industry.
Join our community today to get involved.

100% Remote

Media Hackathon & Prizes

Community Learning

Opportunity to WIN a laptop
We give this to up to 5,000 black women in scholarships annually.

100% Remote

Everything in Community Learning

3 month intensive learning

Practical Collaboration with peer learners

Access to remote job opportunities

Certificate

LinkedIn Profile Optimisation
Criteria:
You are to pay a sum of N5,000 (for Nigerian students) and $20 (for international students).
Next, complete the fitness test to advance your learning in the academy.
Interested to learn at your own pace and schedule? This will be right for you.

100% Remote

Everthing in Cohort Learning

Flexible learning schedule

1:1 Learning & Mentorship

Access to career services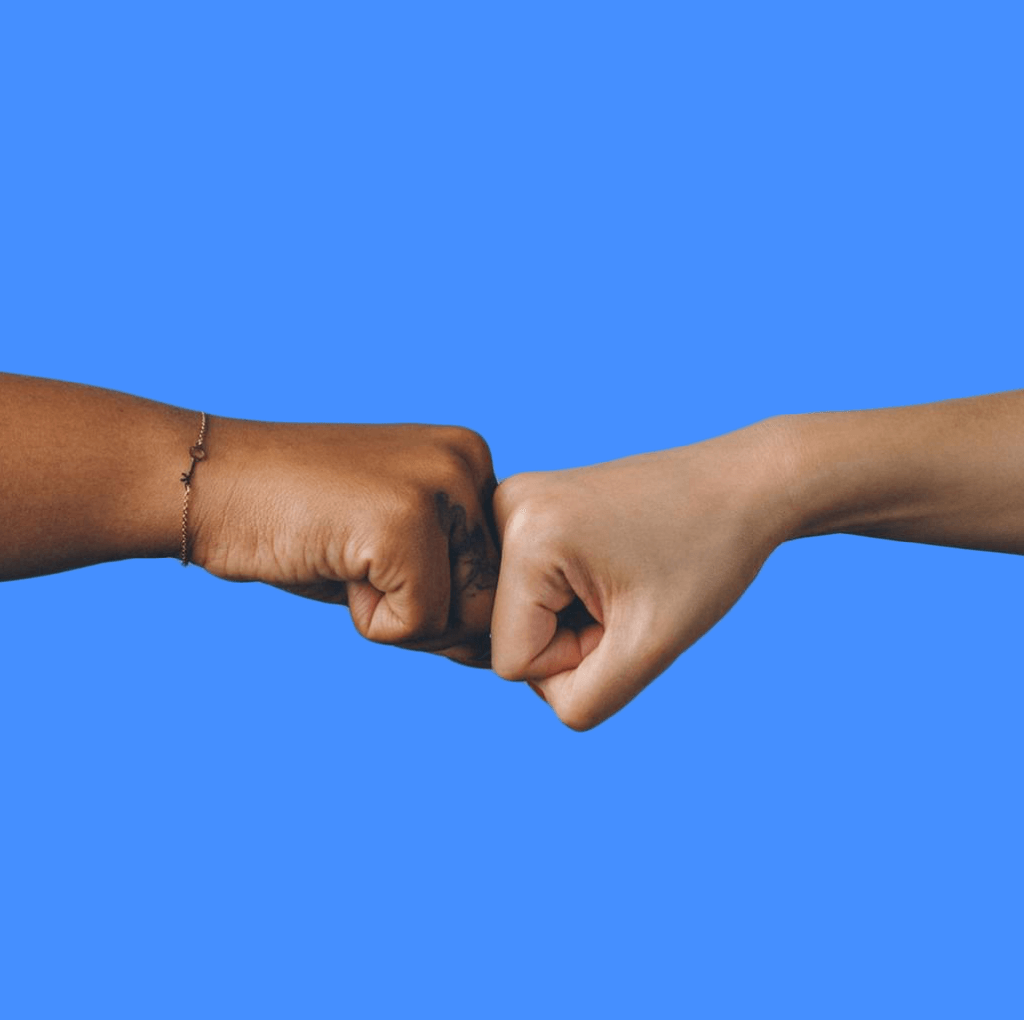 Big names that supports our vision
We've teamed up with these amazing brands to help women build sustainable careers in tech.