Meet HerTechTrail Academy
HerTechTrail Academy is the Heart of HerTechTrail. A 100% virtual learning platform for women in Tech women in Africa. Learn your dream digital and tech skills with us.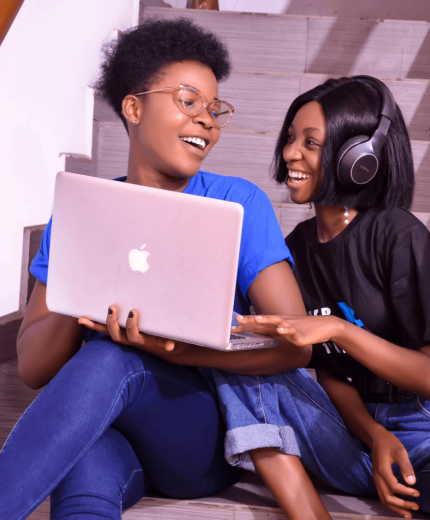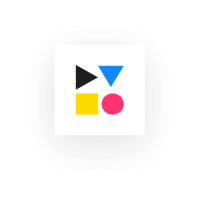 "When you train a Woman, you train a Nation."
Apply For Free To Get A Scholarship.
On average, UI/UX designers earn $76,000 annually.
 HerTechTrail UI/UX Program is designed to equip African women on how to design scalable software interfaces and experiences.
On the average, Web developers earn up to $79,000 annually. Apply for the web development program to learn how to build interactive and scalable web based softwares.
Product managers are responsible for designing and delivering useful product experiences to customers that in turn meet the business goals.In this learning path, you'll be collaborating with engineers and designers to design and bring delightful products to life.
Learn how to design great experiences that fulfill business growth. In this learning track, you'll work with Engineers and product managers to bring meaningful products to life.
Learn how to use statistics, Excel, Power Bi, Python, and SQL to manipulate and analyze data.
Learn how to tell stories using data visualization to inform better business decisions.
Digital marketing makes up the most in-demand digital skills currently and in the future. In this Learning Path, you'll get hands-on with marketing trends, customer journeys, marketing channels, marketing tools, and more.
Most modern organizations and businesses and in high demand for video editors to help position their businesses for the modern media. You'll be getting hands on with modern video editing skills and techniques in the learning path.
Learn how to create compelling designs that would be valuable to brands by telling their stories in a visually appealing manner.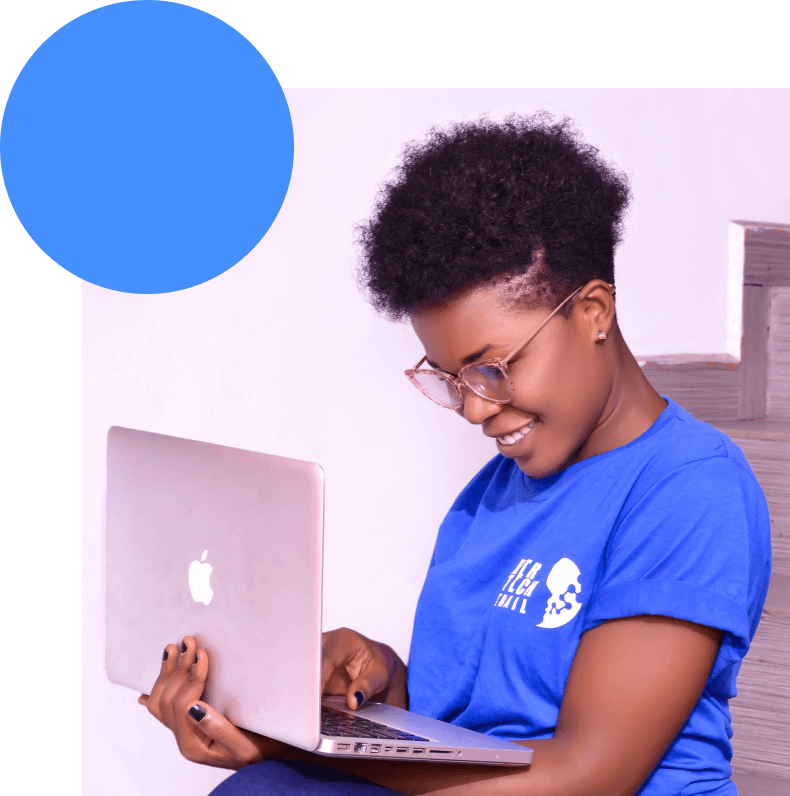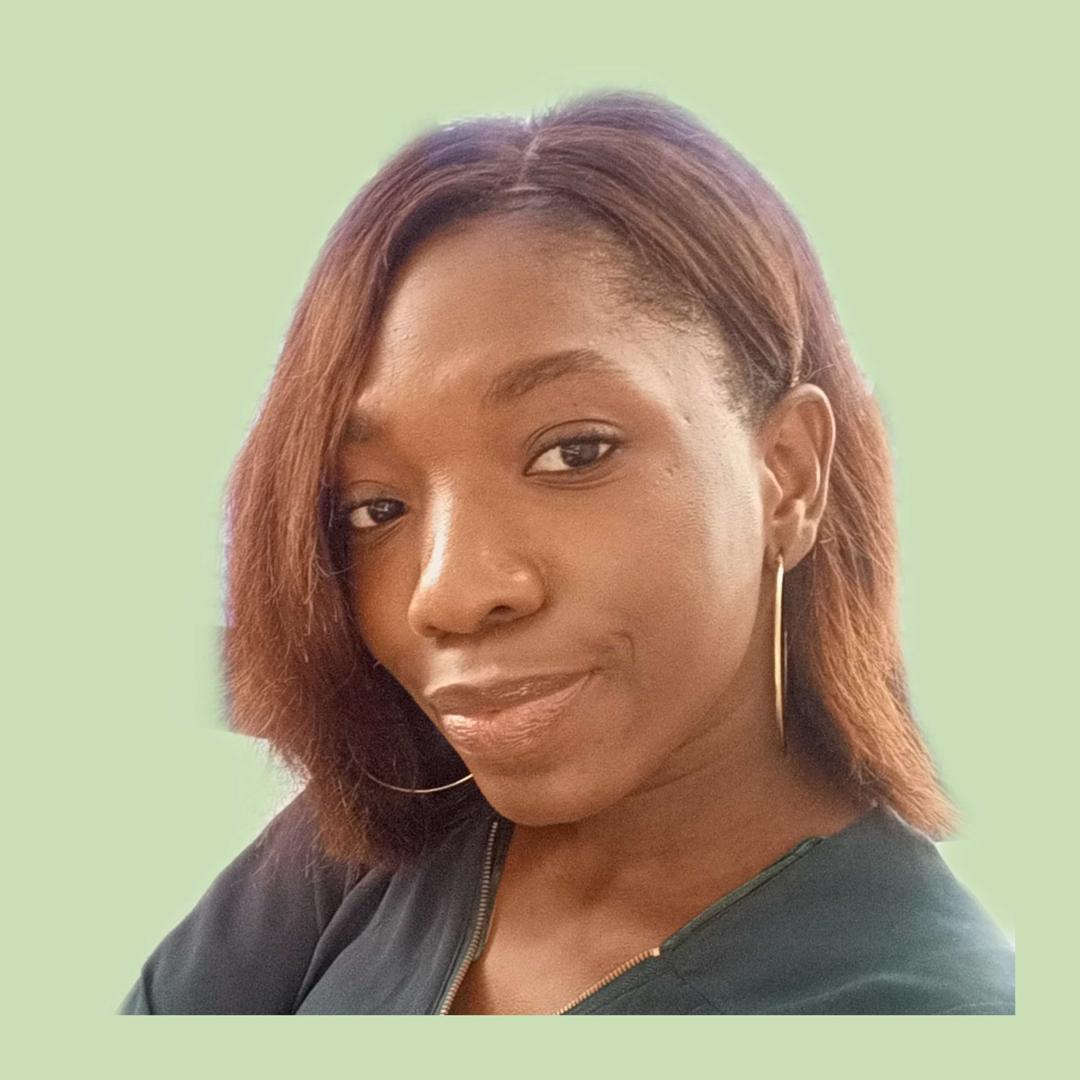 Temitayo Alebiosu
UX Designer
I always had passion for design and so coming across the 3-day Design Bootcamp organized for free by HERTECHTRAIL was a like a call to action for me. Super glad I didn't miss out on the value conferred!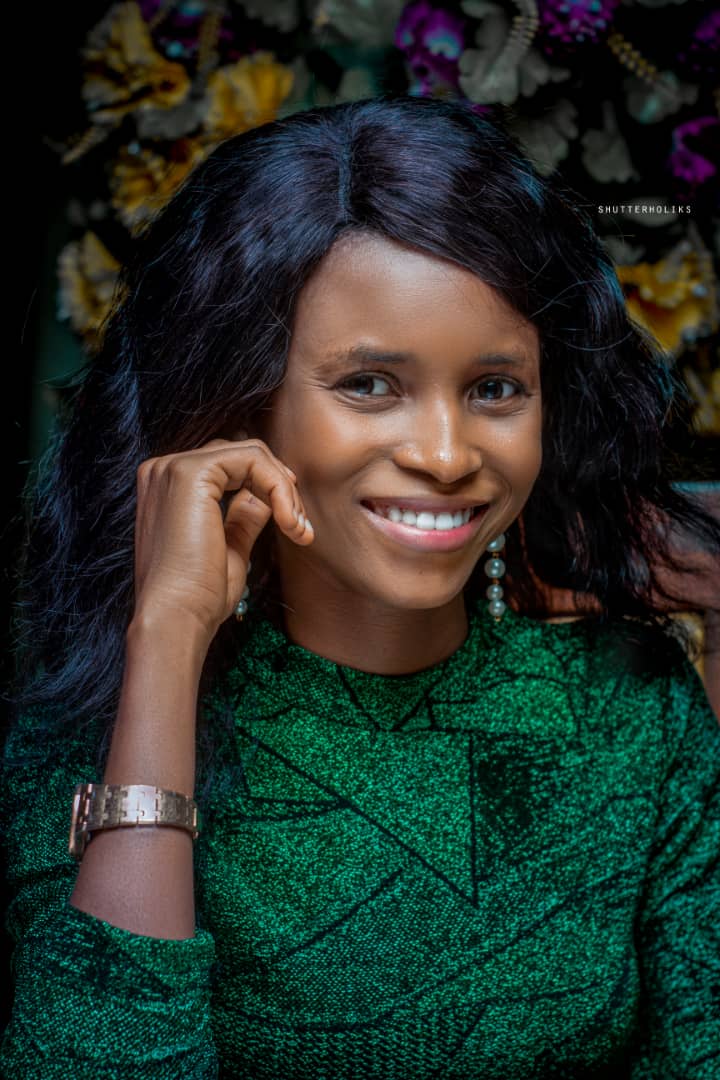 Elenwo chimburuoma Gift
Frontend Web Developer
Before the HERTECHTRAIL web design training in 2019, I had already began my web development journey but the dots were not connecting for me, the training gave me a solid and practical understanding of how the web works and my web development journey has never remained the same since then.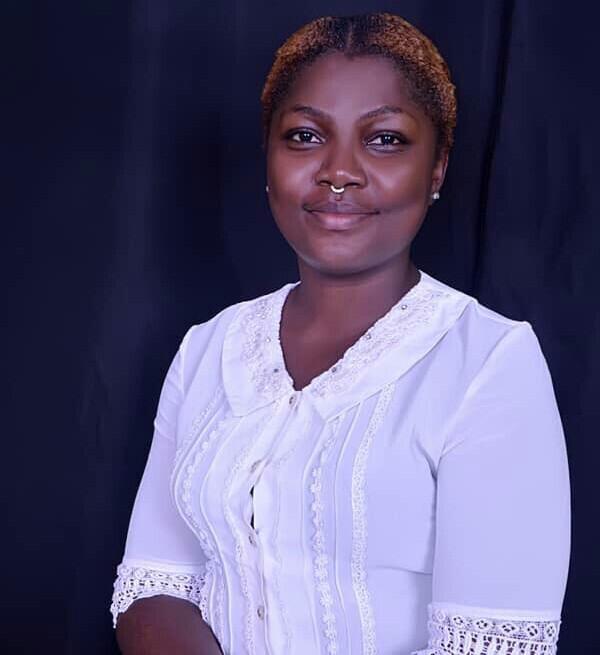 Claire Igwe
Product Designer
I was scrolling through my Twitter feed when I came across the Product Design Bootcamp. When we started, I couldn't believe the stuff I could do with the help of the Design mentors. I am grateful for the much needed push HerTechTrail gave me.
Join our community today to get involved.

100% Remote

Media Hackathon & Prizes

Community Learning

Opportunity to WIN a laptop
We give this to up to 5,000 black women in scholarships annually.

100% Remote

Everything in Community Learning

3 month intensive learning

Practical Collaboration with peer learners

Access to remote job opportunities

Certificate

LinkedIn Profile Optimisation
Criteria:
You are to pay a sum of N5,000 (for Nigerian students) and $20 (for international students).
Next, complete the fitness test to advance your learning in the academy.
Interested to learn at your own pace and schedule? This will be right for you.

100% Remote

Everthing in Cohort Learning

Flexible learning schedule

1:1 Learning & Mentorship

Access to career services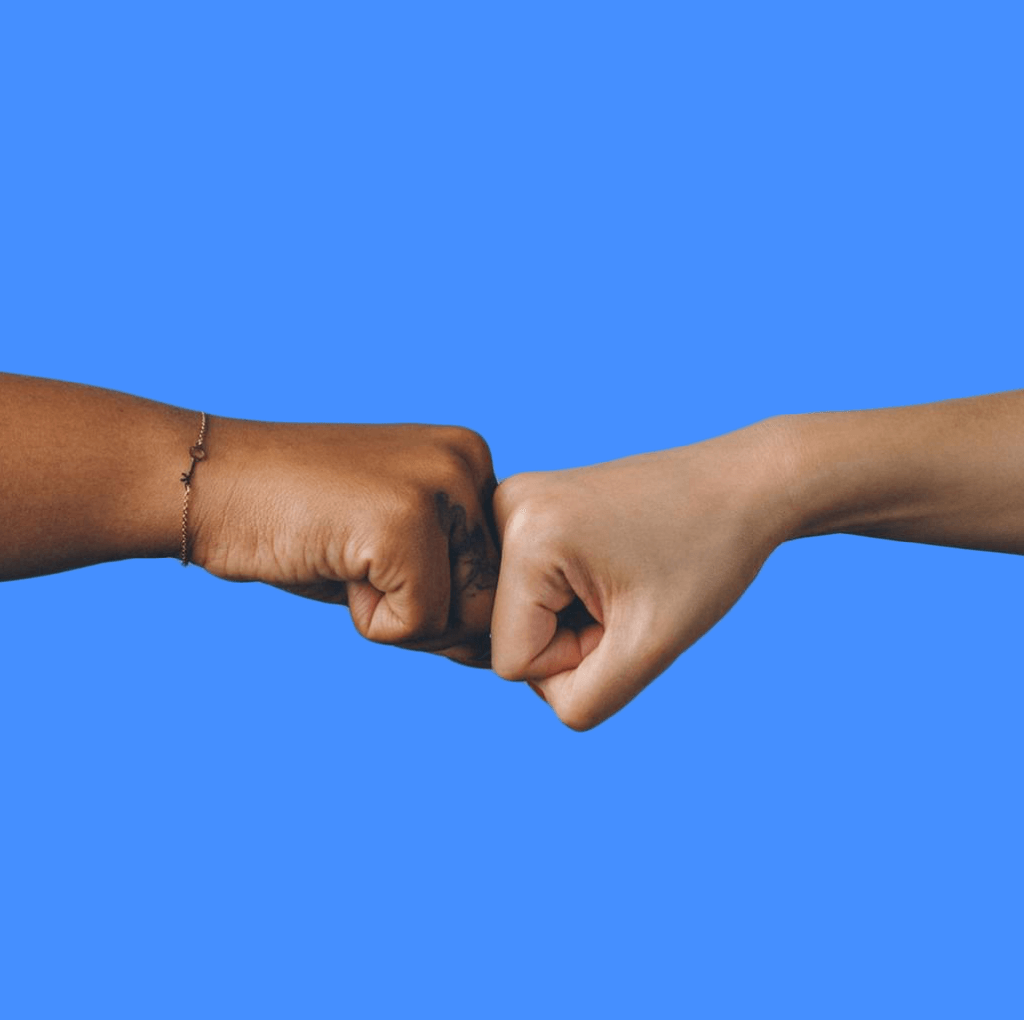 Big names that supports our vision
We've teamed up with these amazing brands to help women build sustainable careers in tech.