Accelerate your Data Analytics career in this advanced course. Dive into the python section of data and expand your existing knowledge of Data Analytics
4.6 (212 reviews)
2,640

enrolled for this course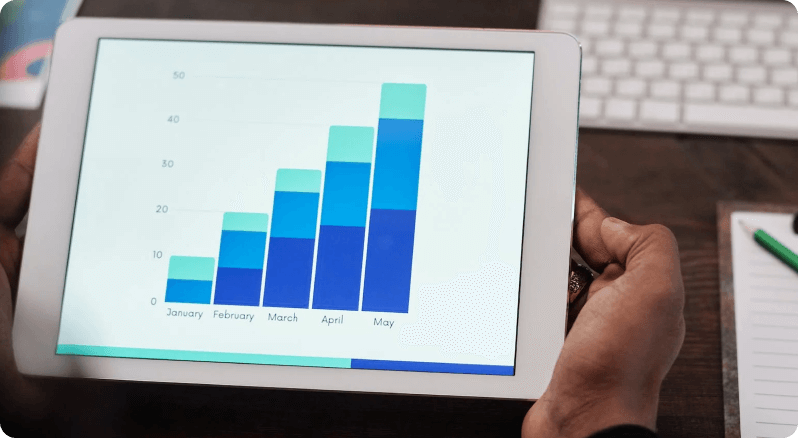 12 weeks |
Industry Recognised Coaches |
100% Online |
Certificates |
Weekly Live clases
Student get job offers after completing this
training
200,000+
Data Analytics jobs available globally
If you're new to Data Analytics, here's a short article that can get you equip with the information.
2,640

enrolled for this course
12 weeks
Digital certificates when eligible
Mid-level to advanced
Functional Laptop
Internet Data
Up to 10 hours weekly commitment
Who's this learning track for?​
You are qualified for this course if you're a black woman who has a solid understanding of data cleaning and visualisation and how to expand your existing knowledge.
03
LEARNING TRACK INCLUDES
What does this learning track cover?
Other tracks you may like