At HerTechTrail, we have impacted hundreds of women get started in Tech Careers and
sustain their Tech careers in Africa and beyond.
Through your donations, sponsorships and partnerships, we'll be able to impact more ladies in Africa especially from the under represented groups.
We partner with individuals, brands and organizations to enable us achieve our goals.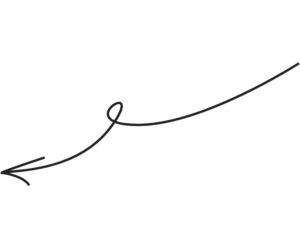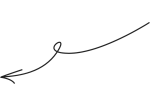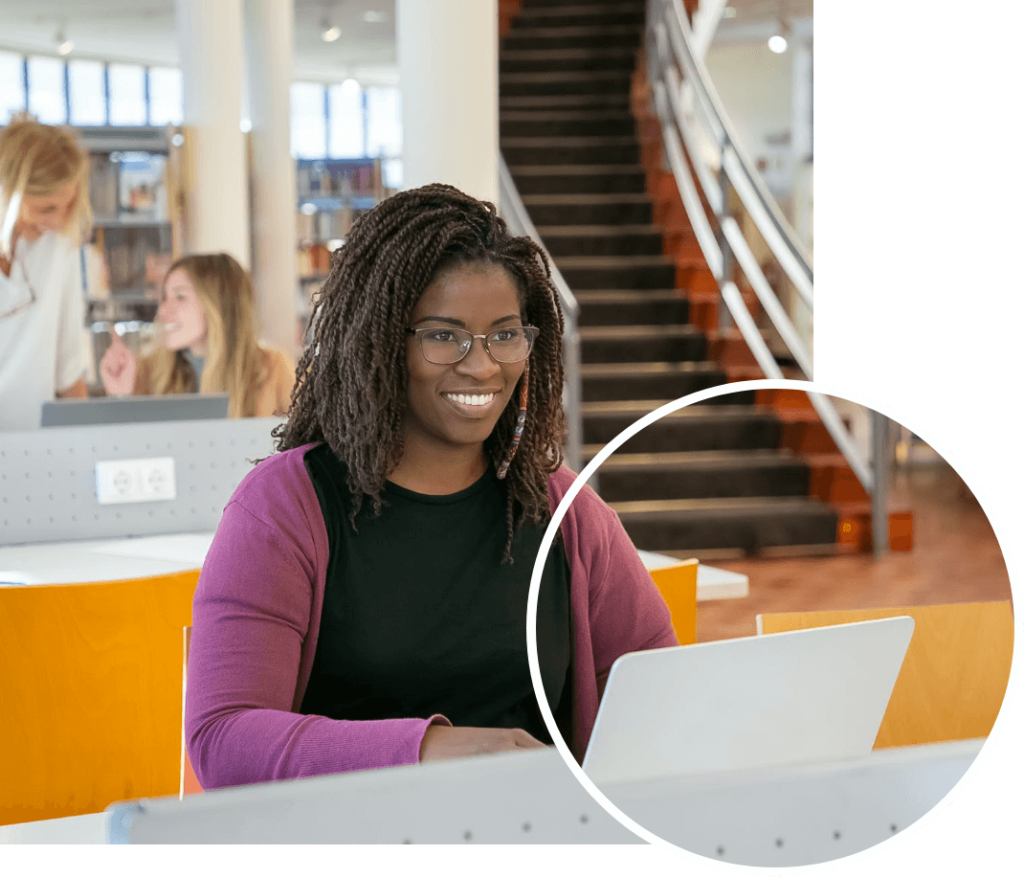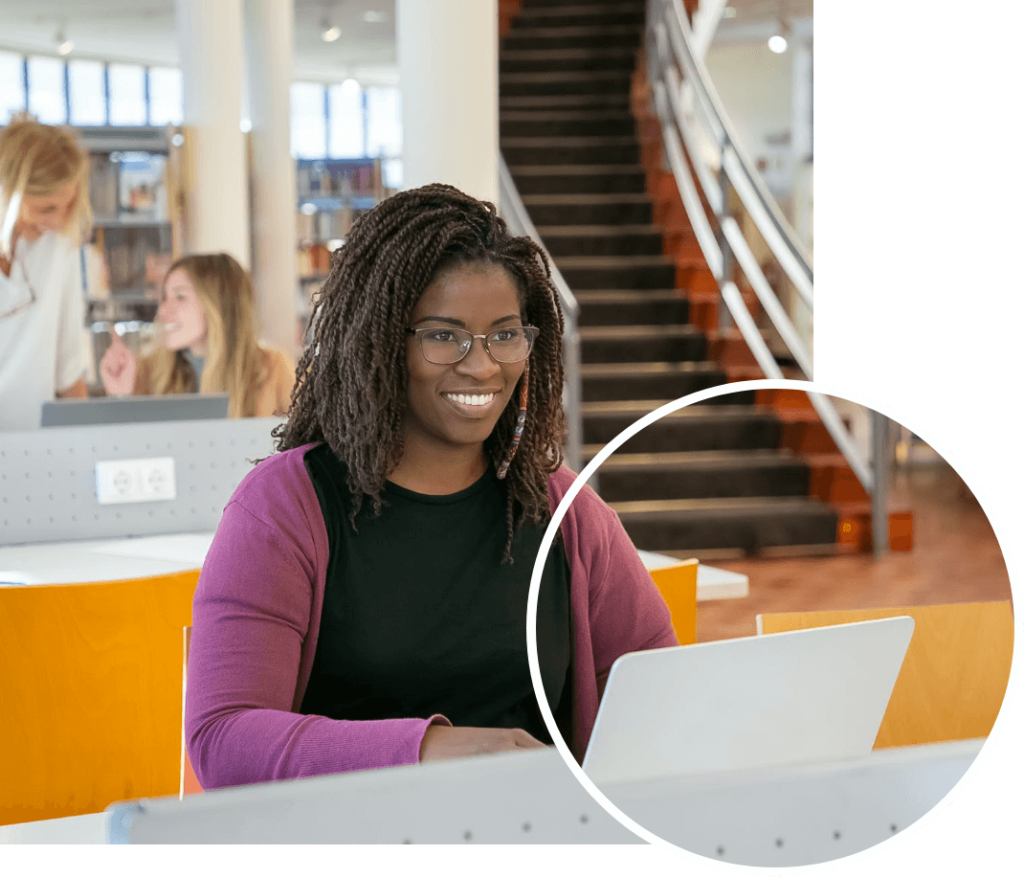 Your donations enable us to organize free events, trainings, support women owned startups and run our academy.
Together we can achieve this!
Volunteer
as a team member
Impact lives with your skills as a team member to contribute to our vission. Join our team of developers, designers, content creators et cetera.
If you have the passion and ability to pass your knowledge, you can join us a coach in any of the available tracks to enable us achieve our vision. Check out the academy page to see the available tracks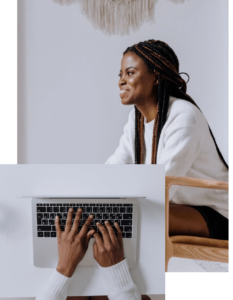 You can always donate that second laptop that you aren"t using and touch a life with it.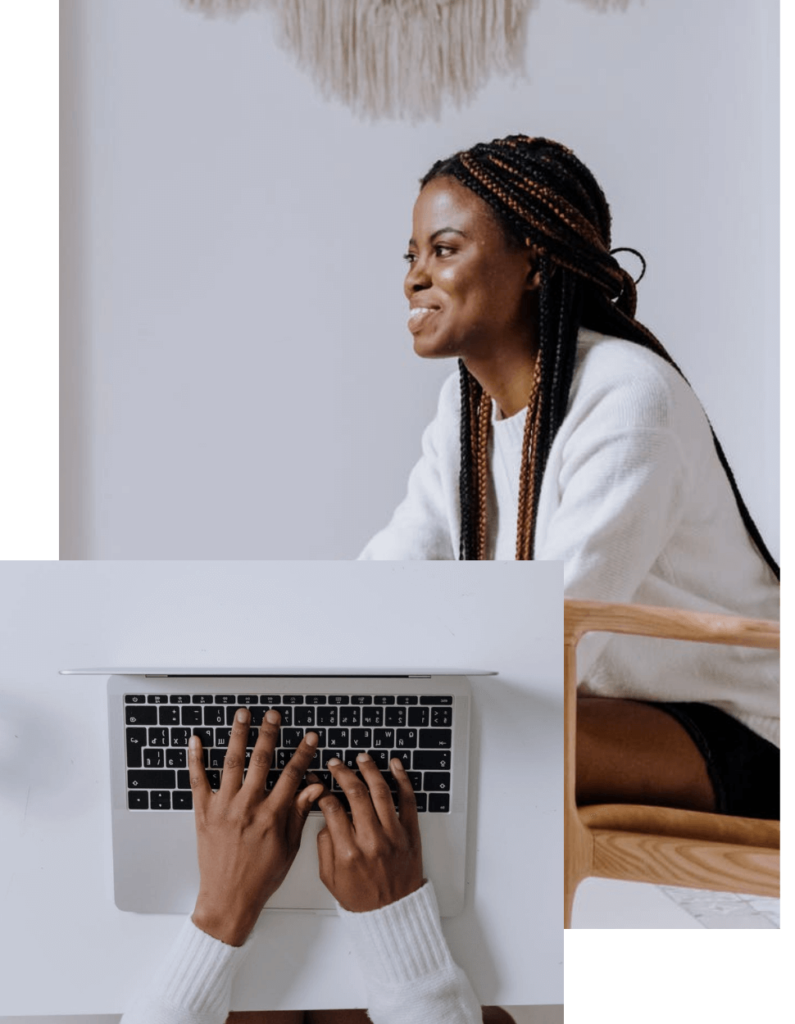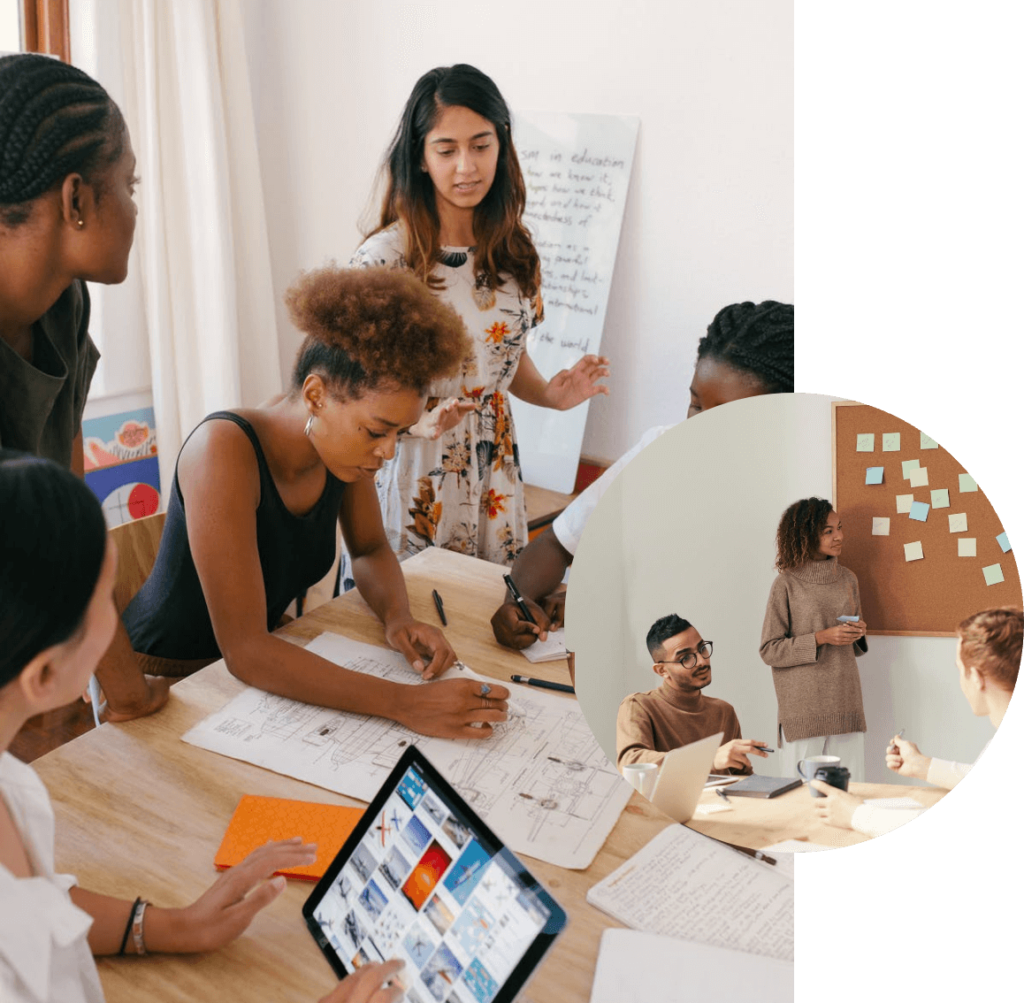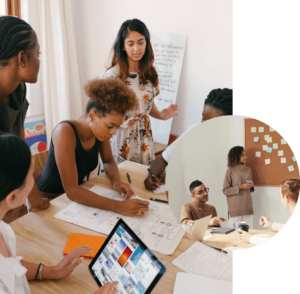 As a brand or individual, you can volunteer to sponsor an event. Send us a message to find out how you can do this.