Master the art of video editing and explore your creativity with our comprehensive course designed to teach you industry-standard software, fundamental techniques, and professional editing skills.
4.6 (212 reviews)
2,640

enrolled for this course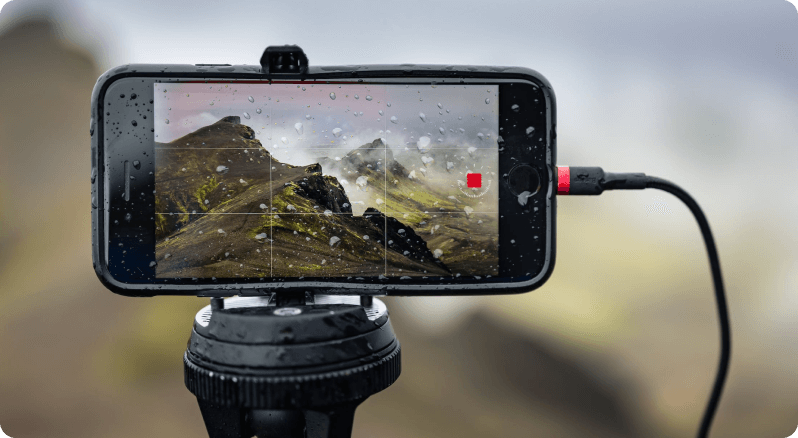 12 weeks |
Weekly study |
100% Online |
Certificates |
Live clases
Student get job offers after completing this
training
180,000+
Video Editing jobs available globally
If you're new to Video Editing, here's a short article that can get you equip with the information.
2,640

enrolled for this course
12 weeks
Digital certificates when eligible
Beginner to mid-level
Functional Laptop or highly functional smartphone
Internet Data
Up to 10 hours weekly commitment
Who's this learning track for?​
This video editing course is tailored for small business owners, students, or individuals looking to acquire professional video editing skills for business or personal goals.
03
LEARNING TRACK INCLUDES
What does this learning track cover?
Other tracks you may like