Dear Small Business Owner,
Have you ever heard the saying, "Doing business without advertising (marketing) is like winking at a girl in the dark? You know what you are doing, but nobody else does?"
This statement was first made by Steuart Henderson Britt sometime around the mid-1900s. Ages ago!
Do you know what it means, though? 
Come on, let's break it down.
Take a minute to imagine winking in the dark, will you? Hilarious right? 
I mean, who will see you? Even if you were in a room full of people, it's still dark, right? 
Think of the energy you expended on winking; think of what you aimed to achieve by winking—all in the mud! It's pointless! and frustrating too, sigh!
This is the same as running a business without marketing it. You know what you're doing; you know the solutions you provide; you know the value you make available; you know the needs you meet; you know the better service you can provide; but like winking in the dark, you know what you're doing but no one else does. I'm sorry to break it to you!
While it's funny to imagine in our mind's eye, this quote has become a profound business truth.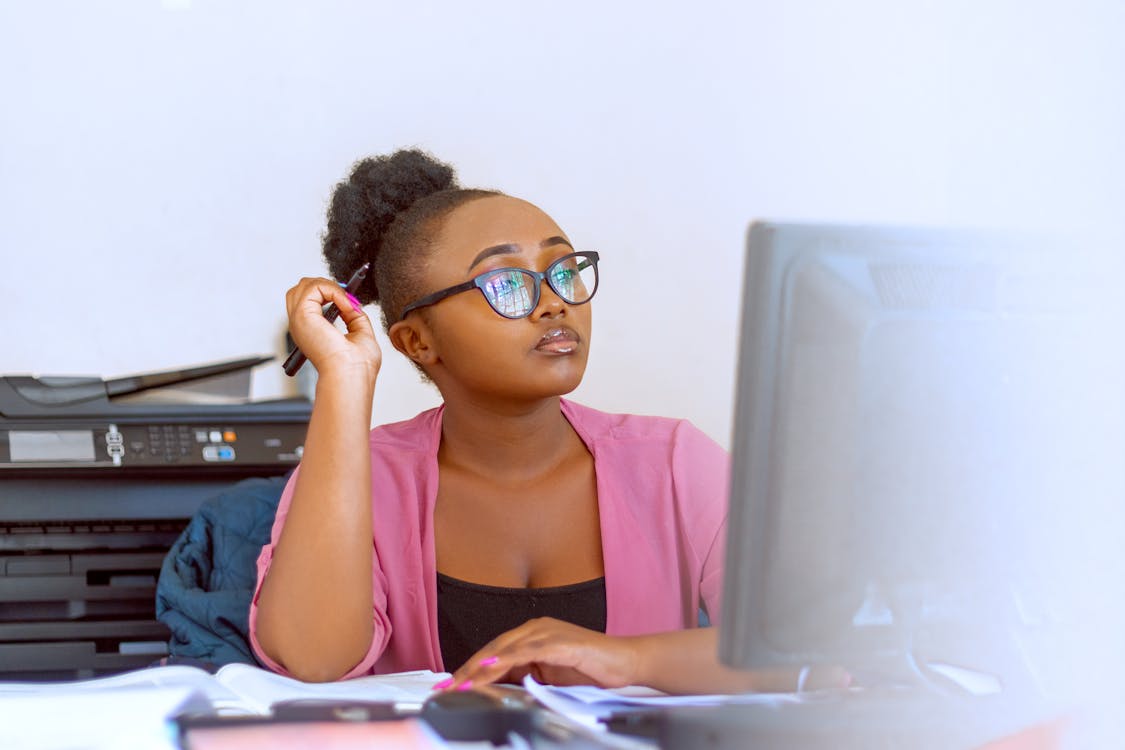 THREE REASONS WHY YOU MUST MARKET YOUR BUSINESS
1. Perception
These days, whether you like it or not, the people, places, and things that society perceives or even acknowledges as "the best" are typically not the best. Simply put, they are the best-marketed ones. This reason alone should be enough for you to prioritise marketing your business. 
2. Saturation
You might want to do some research to see how many other businesses like yours exist. Just do a Google search and see.
The fact is, the current global market is highly saturated and more technologically advanced.
Easily, there are a hundred, if not several thousand, competitors shouting at your customers daily, trying to get their attention, keep it, and win their business. How exactly will your customers and potential customers hear your voice among the noise, even if your product or service is the best?

3. Upgrade 
In the present global competitive business environment, we must be distinguished from the noise as having the best solution, options, product, values, or service. Not only that, but we must also instantly single ourselves out, establish trust, build rapport, and show our customers why they should allow our business to be heard. While this is often a challenge, in the end, it is always well worth the effort. You provide solutions, make money, and build relationships when done right. Three birds, one stone—you're welcome. 
In conclusion, often, we or someone we know have an effective solution, a great product, or excellent service, yet we rely on family, friends, a website, or "word of mouth" to get it known to the world. You need to get out there with your solution, product, or service and be seen, or you are just wasting time, money, resources, and energy.
Learn how to take your marketing game from 0 to 10 in our next digital marketing blog post. See ya!