Hey Tech Sis! It's Women's History Month, and I'm sure you must have heard stories about amazing women in various spheres who are said to 'Break the Glass Ceiling'
Do you ever wonder what the phrase means?
When I first heard it, I imagined that one day I'm attending a tech conference hosted in a beautiful hall with a glass ceiling and then I see a popular tech sis who suddenly throws stones at the ceiling…

Lmao! That isn't what we mean.
The "glass ceiling" refers to the unnoticeable but widespread barriers that keep women from rising to the top leadership positions. It is something that has existed for a long time, with historical examples dating back to the early 1900s. Despite recent improvements, the glass ceiling still affects many workplaces today, and women are still underrepresented in positions of leadership.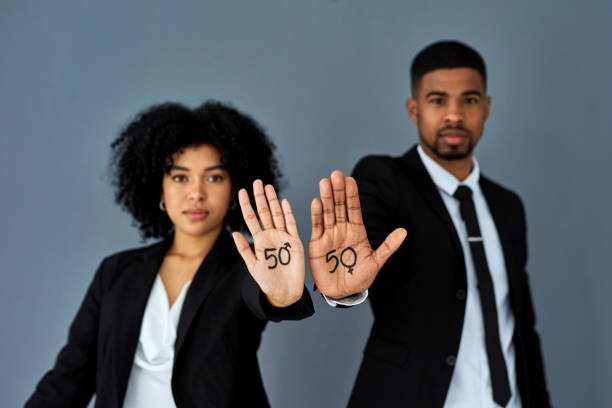 The impact of the "glass ceiling" on women is undeniable. They have fewer opportunities for professional advancement and lower earning potential, thus maintaining gender inequity. Organisations also suffer from the effects of the glass ceiling, as they miss out on the diverse perspectives and skills that women can bring to leadership positions.
Despite the obstacles women face in shattering the glass ceiling, numerous African women have had amazing success in a variety of fields. For example, working to bridge the gender gap in tech, we have Gloria Ojukwu, a technical data-driven product strategist, project manager, UX researcher, writer, and engineer who loves to solve problems with technology. She has experience with efficient program management, and she currently serves as the co-organizer and program assistant for the Google Cloud Community (from Google).
She is also the founder of HerTechTrail, a non-profit organisation that provides education and support to African women through the HerTechTrail Academy and a strong community of 12,000 vibrant African women looking to build sustainable tech careers. By awarding scholarships that allow African women tuition-free access to top education in a wide range of tech skills, HerTechTrail Academy works to significantly lower the barriers to entry into the field of technology. In addition to the over 8,000 learning scholarships granted and the over 300 data support awardees, HerTechTrail has a laptop support program where she provides laptops to her community members quarterly.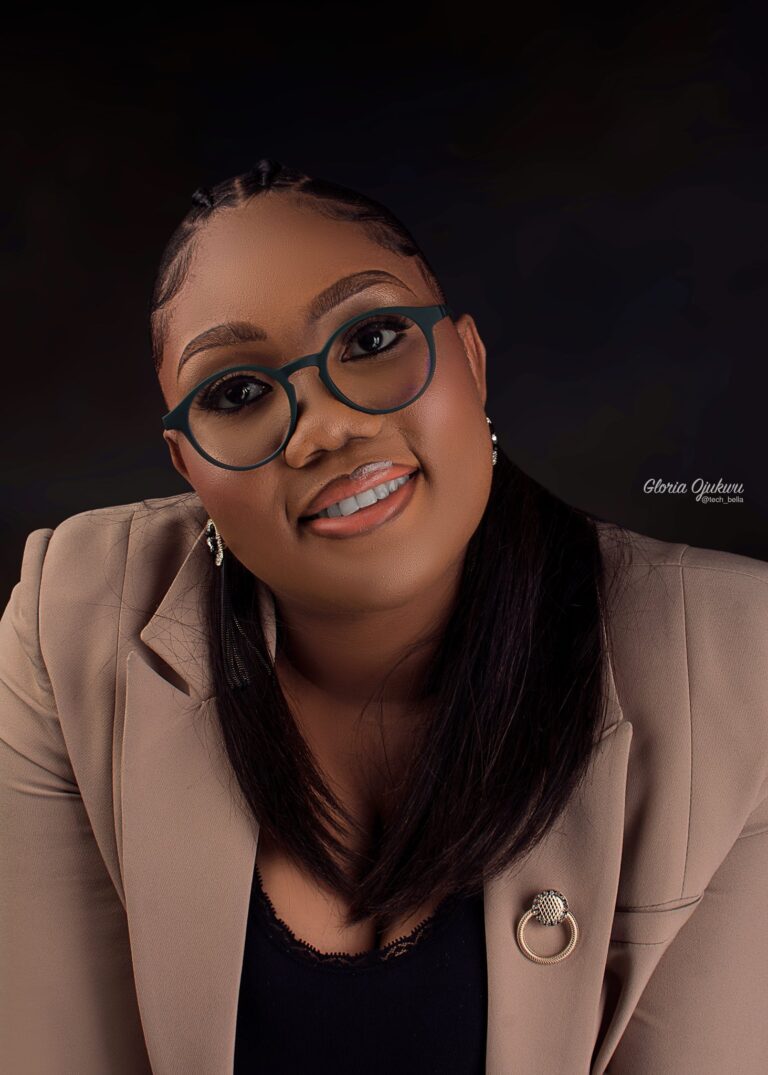 Ifedayo Durosinmi-Etti is the founder and CEO of Herconomy, a female-focused fintech startup committed to developing financial resources for women. 
Herconomy is the first digital platform in Nigeria for female business owners and professionals. It aims to empower women and connect them to resources like grants, fellowships, scholarships, jobs, and other opportunities. By participating in the Africa Startup Initiative (ASIP) Accelerator Programme and becoming Amazon's first recruitment partner in Nigeria, Durosinmi-Etti recently broke several glass ceilings.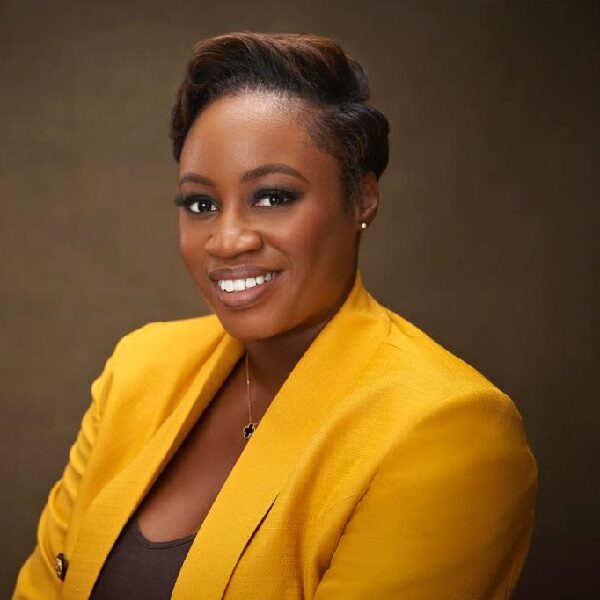 Nigeria's foremost transportation-driven transportation startup, Shuttlers, was co-founded by Damilola Olokesusi, who also serves as CEO. In the congested cities of Lagos and Abuja, Shuttlers is revolutionising how business people and organisations commute.
Damilola is a "Forbes 30 Under 30 (2019) Recipient for Technology" and has been selected by the UK government for a technology exchange in 2020. She has received recognition, including the Digital & Tech Award at the Women in Africa Contest in Morocco in 2017 and the Award for the Best Idea at the Aso Villa Demo Day. Under her direction, Shuttlers successfully raised $1.6 million in seed money and announced plans to expand into additional African metropolises.
Shemoves Shuttles, an initiative she started in 2020, is an all-female shuttle service (sponsored by Ford Motor Company) that has impacted over 600 female professionals by transforming their commute time into learning time. Damilola is well-positioned to keep driving innovation in the technology, transportation, and other industries in Nigeria and around the world.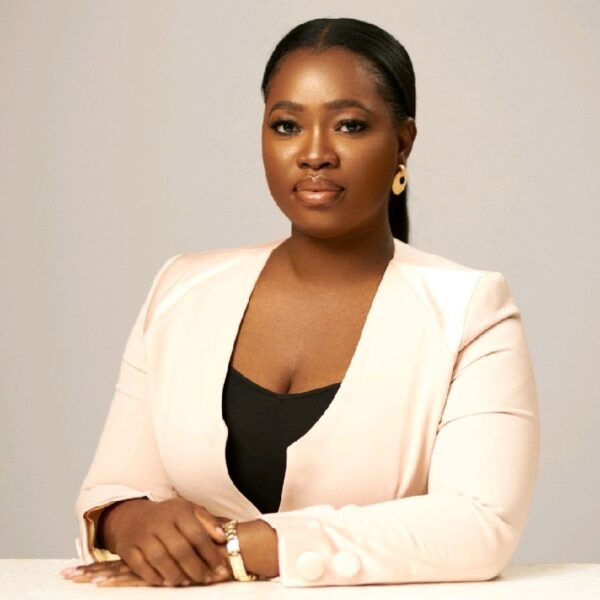 We hope that the success stories of these African women leaders demonstrate to you that breaking through glass ceilings is possible with hard work, consistency, and determination. If you've been on the lookout for a strong community of African women building sustainable tech careers, HerTechTrail is just for you. Join us!

 TechTrailers, the ceilings are ours for the breaking; let's shatter them all!