You know about HerTechTrail's community and her academy, but do you know about her heroes?
"Alone, we can do so little; together, we can do so much." – Helen Keller
HerTechHeroes was created as an opportunity for people who are passionate about what we do at HerTechTrail and want to contribute directly to the growth and success of black women in tech globally without having to do the work directly.
The programme is entirely remote, and membership is unlimited by age, gender, social class, or location. 
In 2022, HerTechHeroes contributed to our achievements:
financial support to train 2000+ black women in our tuition-free cohort learning programmes

supported 12 women with laptops

provided network data to 300 women to aid learning.
One of the laptop beneficiaries of the 3rd quarter in 2022, a TechTrailer named Ruth David, shared that she was excited to be selected for the laptop support as she usually worked with her office's laptop, which restricted her from reaching certain levels in her UI/UX learning.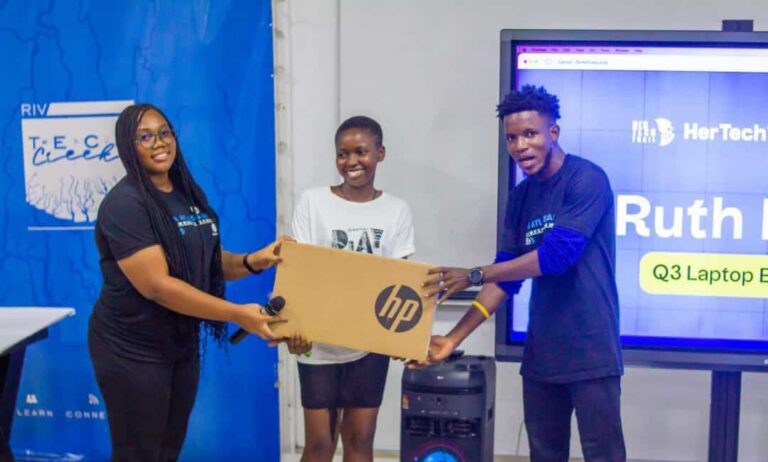 A mother of one and design enthusiast, Nkechi Azunna, shared with us how being a laptop beneficiary of the Q4 2022 laptop support programme turned out to be one of her biggest highlights of the year. 
"Hertechtrail turned my wish into reality. Like I said, I always wanted to be in tech, but I didn't have any idea how to start. Hertechtrail made it easy for me to start. I can't remember being chosen for a gift before, and one that I really needed at that time, so it was quite remarkable for me."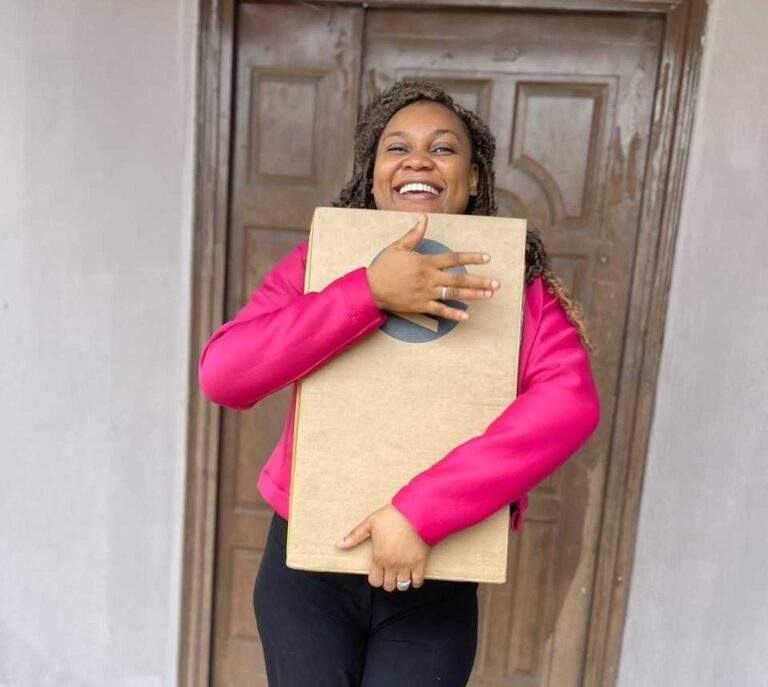 Our community manager, Idongesit Akpan, shared this with us: "Before becoming the community manager of HerTechTrail in June, I was a trainee in the digital marketing track of Cohort 3. During my training, I was given data support various times for emerging the student of the week from my track. It gave me encouragement and strength to finish the three months. I also got a laptop from the Q2 2022 laptop support programme. My journey as a digital marketer has been made easier since then."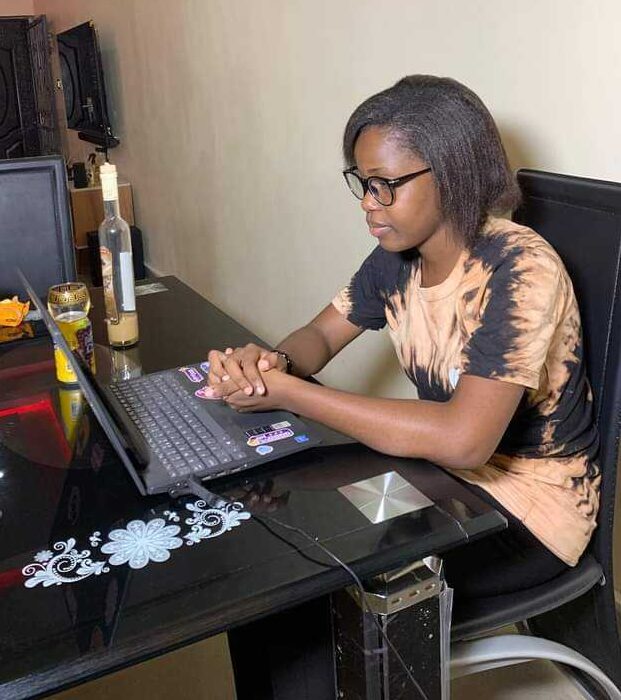 The story of Claire Igwe (our current Academy Director) is an amazing one. Having graduated from the academy in the very first cohort and now being a part of HerTechHeroes- contributing to the lives of other black women, she still amazes everyone that comes across her story. Imagine if she didn't get trained. Just imagine. She went from being a total newbie to working remotely from Nigeria.
The stories above are just a small fraction of the momentum and impact being created by the programme. The lives of black women in tech are improving daily, and we're glad for the current HerTechHeroes who are making this happen.
Currently, we have over 10 heroes in the programme, and it is open to willing members so we can all work together to achieve more.
This year, we intend to achieve a lot more than we did in 2022 and touch as many lives as possible in and out of Africa. Would you love to join hands with us as we solve the problem of global inclusion in tech? Check out the programme for full details (registration, activation and rewards).
WE CAN'T WAIT TO HAVE YOU JOIN HerTechHeroes!