Embarking on a web development journey as a woman in the tech industry can be both thrilling and challenging. However, my experience took a transformative turn when I discovered HerTechTrail Academy—an empowering platform dedicated to equipping women with the skills and knowledge to thrive in the digital landscape. In this blog post, I want to share my personal odyssey with HerTechTrail Academy and shed light on the vast opportunities available in the dynamic and ever-evolving tech industry.
"Cracking the Code: How HerTechTrail Academy Opened the Doors to Tech Wizardry"
1. Breaking Gender Barriers in Tech:
HerTechTrail Academy recognizes and actively addresses the gender disparity in the tech industry. With a mission to empower women in technology, the academy creates a supportive and inclusive environment that encourages aspiring female developers to chase their dreams fearlessly. By joining this academy, I found a community of like-minded women who shared similar goals and aspirations, fostering an empowering atmosphere for learning and growth.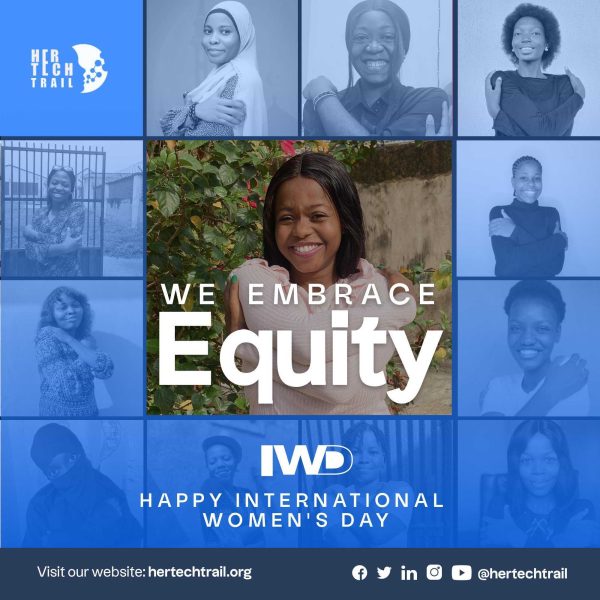 2. A Comprehensive Curriculum Tailored for Success:
HerTechTrail Academy thrives on a comprehensive curriculum tailored to meet the demands of the rapidly evolving tech industry. From foundational concepts like HTML and CSS to advanced frameworks like JavaScript and React, the academy left no stone unturned. Their structured learning path ensures a progressive and systematic approach to learning web development, enabling me to gain proficiency in both front-end and a little bit of back-end technologies.
3. Mentoring by Tech Industry Professionals:
One of the standout features of HerTechTrail Academy is the access to experienced coaches who guide us students every step of the way. These industry professionals bring real-world expertise and insights to the virtual classroom, providing invaluable guidance and support. Through personalized feedback, one-on-one sessions, and mentor-led projects, I received the necessary guidance to refine my skills and enhance my understanding of the tech industry. I must say, their industry expertise and passion for teaching fueled my enthusiasm.
4. Hands-on Projects and Real-world Applications:
HerTechTrail Academy emphasizes practical application to reinforce theoretical knowledge. The academy's project-based approach empowers me to work on real-world scenarios, developing websites and web applications from scratch. The task based hands-on projects not only boosts my technical skills but also builds my confidence to take on complex coding challenges. The academy fosters a supportive environment where I could experiment, make mistakes, and learn from them. Additionally, the academy encourages collaboration and teamwork, fostering a culture of learning from and supporting fellow students.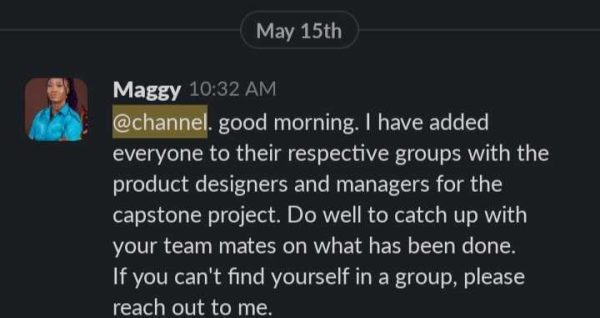 5. Industry-Relevant Tools and Technologies:
Web development is a constantly evolving field, and staying up-to-date with the latest tools and technologies is crucial. The academy recognizes this and is ensuring that I have access to cutting-edge resources. From code editors and version control systems to frameworks and
libraries, the academy provides hands-on training in using industry-relevant tools. This exposure enhances my adaptability and has equipped me to tackle real-world development challenges.
6. Career Support and Networking Opportunities:
The academy's commitment to my success extends beyond the classroom. They offer valuable career support services, including but not limited to job placement for the best graduated TechTrailer (as we are often addressed).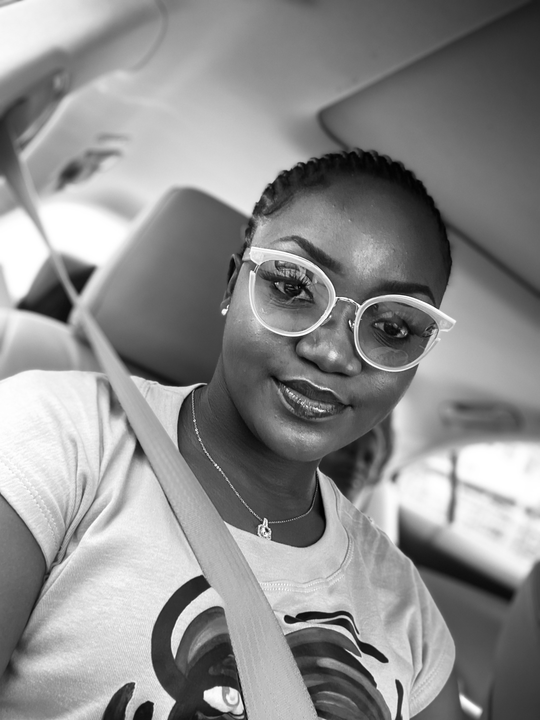 Enrolling in the web development track in HerTechTrail Academy has been a game-changer in my web development journey, empowering me to challenge gender stereotypes and excel in the tech industry. With a comprehensive curriculum, mentorship from industry professionals, hands-on projects, and networking opportunities, HerTechTrail Academy is equipping me with the skills and confidence to embark on a successful career in web development. The academy's impact on my journey cannot be overstated, and I am immensely grateful for the transformative experience that has shaped my future. Joining this empowering community has unlocked countless doors to tech wizardry, and I am excited to embark on this transformative journey alongside fellow women in tech.
In a world where women are underrepresented in the tech industry, HerTechTrail Academy stands as a beacon of empowerment, providing a nurturing and supportive environment where women can thrive. Through their dedication to breaking gender barriers, comprehensive curriculum, mentorship, practical projects, and industry-relevant training, HerTechTrail Academy is revolutionizing the way women enter and succeed in the digital frontier.
So, whether you're just starting your journey in web development or looking to level up your skills, I encourage you to explore the opportunities that HerTechTrail Academy offers. Together, let's conquer the digital frontier and reshape the tech industry for the better.
If you're ready to take the leap and join a community of aspiring female Icons, visit HerTechTrail Academy's website today to learn more about the programs and how you can become a part of this empowering movement. Break free from limitations, unleash your potential, and embark on a transformative journey with HerTechTrail Academy. The future of tech awaits you!
Remember, the digital frontier needs more trailblazers like you. Embrace the power of technology, stand tall as a woman in the tech industry, and let HerTechTrail Academy be your guiding light on this exciting path. Together, we can pave the way for a more inclusive and diverse tech landscape.

Mildred Erubore
Web Development student (Cohort 6) HerTechTrail Academy